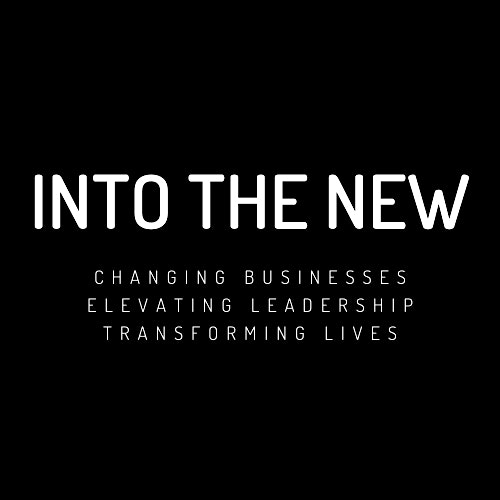 Into The New
Our mission is to raise the human consciousness using vertical development, neuroscience and emergent approaches in a unique combination.
Why? Well, the world has become more complex. Digitization & globalization speed things up, and everything goes faster. We have created a new world. With technology and globalization, we have left ourselves behind.
...and 70% of us are in what developmental psychologists call "Expert, Achiever", where we do not have the ability to meet the complexity we live in. We need to shift to what is called "Transforming". Because only then we can handle the complexity we ourselves have created.
We at Into The New facilitate those shifts.