Sales Have Ended
Registrations are closed
Thank you for your interest. We will soon be back with a new event, stay tuned.
The purpose of this webinar is to help you make sure your organization keeps good people around by increasing employee engagement.
About this event
Why onboarding might be more important than recruitment
Gone are the days when employees settled in for the long haul. Employees today have high expectations, and employers need to meet and exceed those demands to retain their talents.
There's a tendency to focus on the hiring process and the activities leading up to the signed contract, but what about the initial time at the workplace? Considering the investment that goes into hiring, making sure an employee doesn't leave prematurely is key. Companies that can bridge the gap between a signed contract and the first few weeks at the workplace are more likely to retain the talent they worked hard to acquire. Studies show that successful onboarding can increase employee retention by 80% (Glassdoor).
The purpose of this webinar is to help you make sure your organization keeps good people around by increasing employee engagement. We'll walk you through:
the most important steps of the preboarding & onboarding processes
common pitfalls
practical solutions
Q&A
Speakers
Aaron Castaneda, Co-Founder, Learnster
Aaron is a learning technology expert with over 25 years of industry experience. He has a background creating end-to-end onboarding and learning experiences in organizations including IBM, AstraZeneca and Ericsson.
Dorian Pluimers, Country Manager Nordics, BlueBillywig
Dorian is an interactive video expert who loves working with companies to improve their onboarding and e-learning processes. As a manager of an international team, she has experienced the importance of quality onboarding first-hand.
Learnster
Learnster develops the LMS of tomorrow for growing organizations aspiring to achieve maximum learning in minimum time.
Learnster's cutting-edge technology creates new ways to communicate and share information with the entire organization. Save valuable time with Learnster's smart Automation Rules. The revolutionary Knowledge Gap AI pinpoints individual learning priorities. Involve subject matter experts in the creation of everything from micro learnings and single courses to onboarding schemes and dynamic training programs. Share with co-workers, partners and clients.
Blue Billywig
Blue Billywig is an all-in-one video platform. Our broad offering of features ranges from video content management, hosting, adaptive streaming and monetisation. And with our studio, you can even create your own interactive videos, allowing you to really engage with your viewers.
The whole platform is designed for you to optimise your workflow and to take your video strategy to the next level. We also created our analytics and customisable KPI dashboard to help you actively monitor your video performance, making sure that you and your team are always up-to-speed.
We believe there is no limitation to true partnership. We strive to constantly develop new features that will enable your business to advance further in the field of video. From APIs to apps and from video distribution to analytics, we love to bring your video visions to life.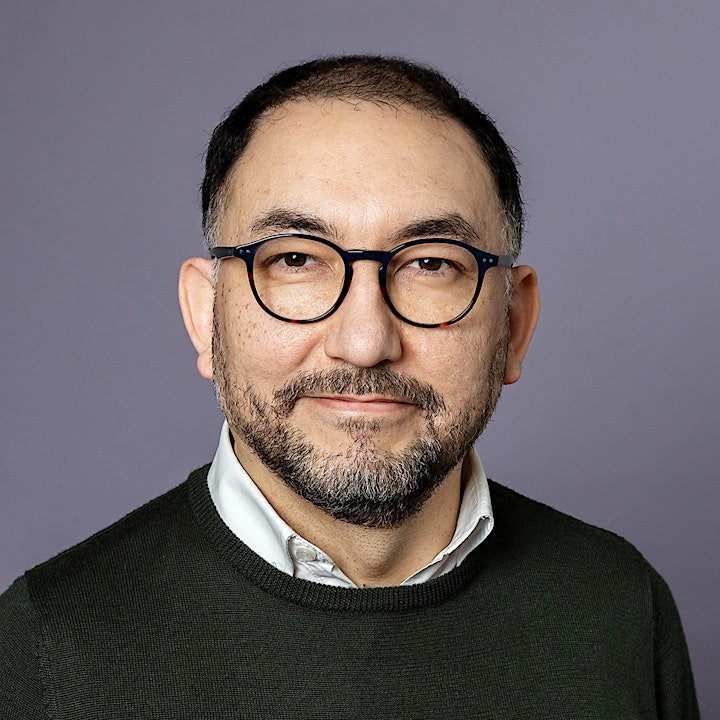 Aaron Castaneda, Co-Founder, Learnster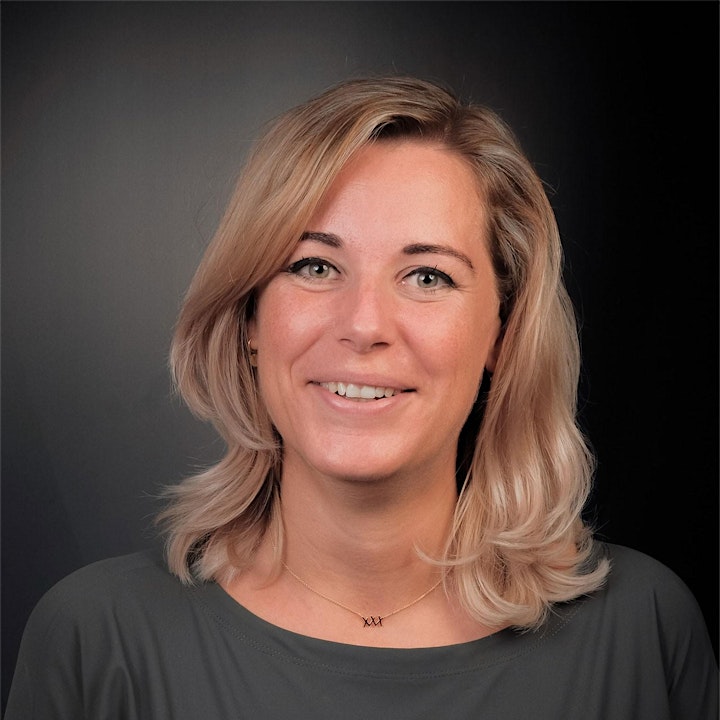 Dorian Pluimers, Country Manager Nordics, BlueBillywig