Sales Have Ended
Registrations are closed
Registration for this event has ended. Stay tuned for updates about coming events.
How to uncover the skill gaps and create a Learning and Development Strategy to boost productivity
About this event
Lunch & Learn with Learnster and Muchskills
The skill gaps are a major concern for leaders and managers. But how can we identify the skill gaps that matter to our organisation? What are the best ways to measure and map the skills and what do we do when we know the gaps? In this webinar, we will provide you with the tools and strategies needed to close the gaps and create productivity-boosting L&D strategies.
What will we talk about?
How to map skills and identify skill gaps
Identify key upskilling opportunities
Strategise team member growth
Implementing efficient L&D initiatives
Speaker from Learnster
Aaron Castaneda
Co-Founder, Learnster
Aaron is a learning technology expert with over 25 years of industry experience. He has a background in creating end-to-end onboarding and learning experiences in organizations including IBM, AstraZeneca and Ericsson.
Speaker from Muchskills
Daniel Nilsson
CEO, MuchSkills & Up Strategy Lab
Daniel has been working and helping numerous organisations scale and grow for over a decade. Today, as the founder and CEO of MuchSkills, Daniel along with his co-founder Noel Braganza, are helping organisations transform how they manage their key assets (people) in an organisation, using skills and competence to help grow skill-based teams. This methodology based on research and data ensures people work with what they do best to enhance employee engagement and overall company profitability.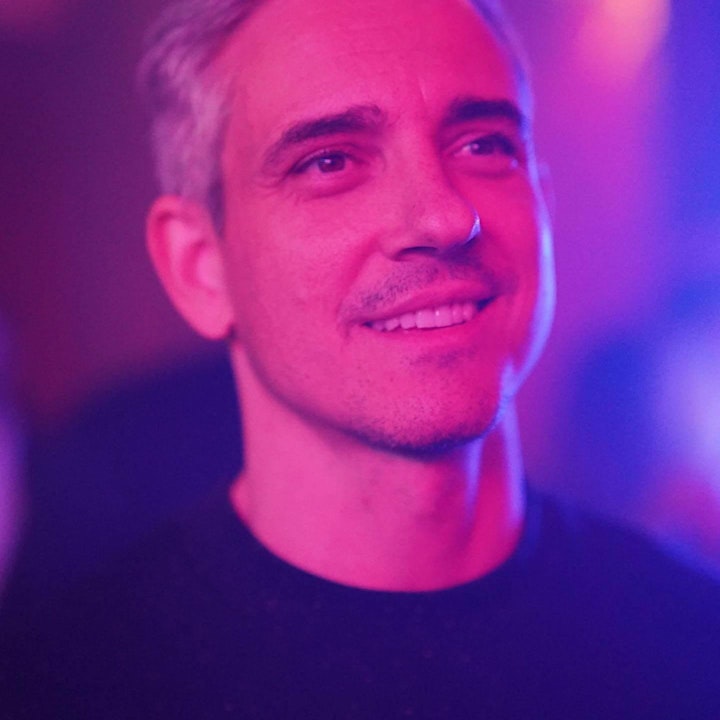 CEO, MuchSkills & Up Strategy Lab