Opportunity to explore research with doctorate students!
About this event
Would you like to know whether the road to research is a smooth ride or not?
The informal evening session will have doctoral students from physics, chemistry,biology, natural resources and sustainable development departments talk about their research experiences, guide you for your next research life and answer any questions along with having a free dinner.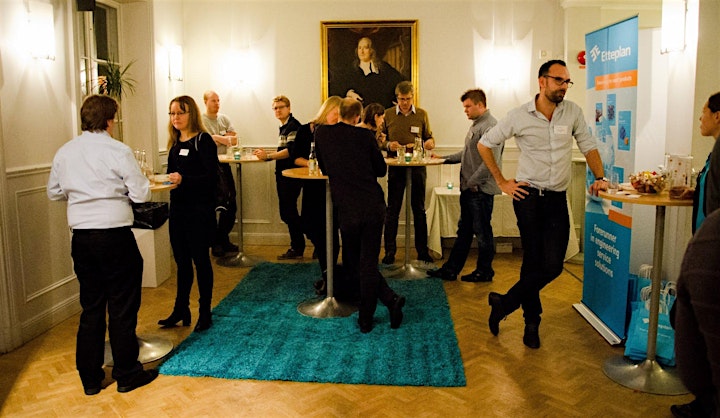 Organizer of The Research Whisperers