Welcome to a webinar on the future of sustainable Investing together with our Sustainable Finance expert.
About this event
From ethical exclusions to facts-based investment decisions.
No one can deny that investors are looking for 'green' investment alternatives.
Driven by factors such as political will, material effects from climate change, and investor demand, inflows into "sustainable" funds have risen dramatically and hit a record $1.7 trillion in 2020.
And more is coming. During the latest climate conference in Glasgow, COP26, 450 financial actors representing one third of the world's investible private sector assets ($130 trillion) have committed to making this money work for "transitioning the economy to net zero."
But where will all this money go?
That is the question we attempt to answer in this first winter webinar where we address how the EU Taxonomy, CSRD, and SFDR regulations work together to create a regulatory framework which allows comparability, uniformity, and totality when it comes to the availability of ESG data in public markets.
Just like investors have been able to make their own decisions based on quarterly financial data, it is the EU:s ambition that investors will now be able to make the same fact-based decisions according to their best judgment based on ESG data.
Welcome to our next webinar in The Future of Sustainable Investing series.
Speaker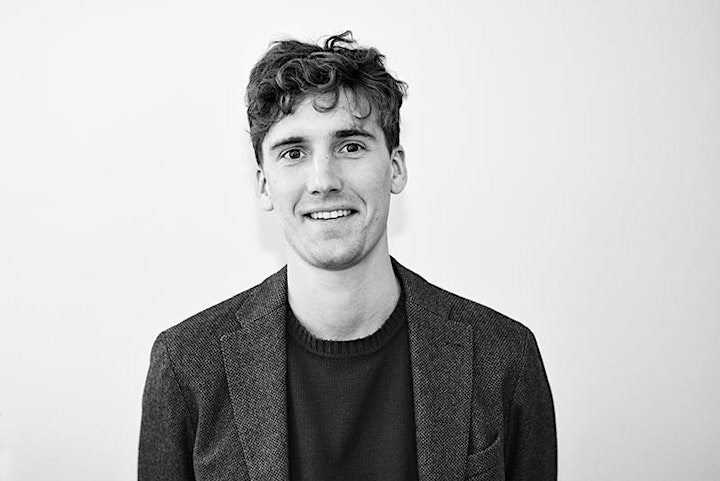 Jonathan Milläng, Head of Sustainable Finance.
Jonathan has five years of sustainable business development under his belt, of which the last two years have been within the financial sector with a special focus on neobanks. Specialized in political economy, macroeconomics, and financial policy during university years, he was splitting his time between UC Berkeley and Columbia University. During his time at Ethos Jonathan has focused on the EU Action Plan on Sustainable Finance (EU Taxonomy, SFDR, New AIFMD/UCITS/MiFID2 directives etc.) and its strategic implications for financial actors.