Det här eventet har avslutats.

In the first episode of Sustainability lunch Series we dive into the new legislation on corporate due diligence
Eventdetaljer
On February 23rd, the European Commission finally presented the long-awaited proposal for a new EU directive on Corporate Sustainability Due Diligence. While the scope of the proposed directive is more limited than many had hoped, the proposal still represents a positive step on the pathway towards mandatory corporate due diligence and corporate responsibility for negative business impact on people, communities and the environment.
During this webinar our Human Rights Expert Emelie Jansson will go through the new proposal and what it means for corporations. Participants will be able to ask questions throughout the webinar.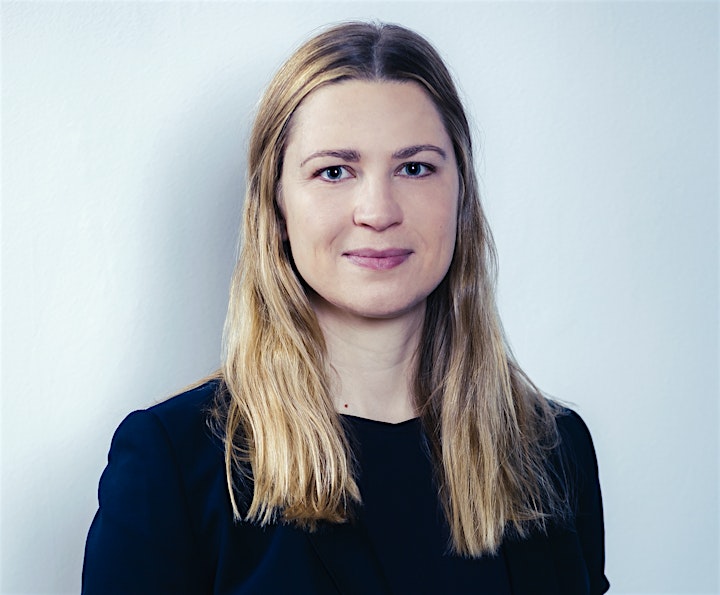 Emelie Jansson, Head of Human Rights, Labour Rights & Anti-Corruption.
Emelie is experienced when it comes to implement Human Rights Due Diligence and conducting Human Rights Impact Assessment according to UN Guiding Principles for Businesses and Human Rights.