Description
Modellera krav och arkitektur med verktyget Sparx Enterprise Architect! En praktisk kurs som kombinerar teori och praktik
Sparx Enterprise Architect är världens mest använda verktyg för att skapa ett effektivt arbetssätt med krav och arkitektur. Verktyget har en kraftfull plattform för modellering, visualisering och design, baserad på UML. Verktyget möjliggör spårbarhet från mål och krav genom verksamhets- och applikationslager hela vägen ner till teknik- och infrastrukturkomponenter. Enterprise Architect ger en robust och effektiv visualisering och möjlighet till samarbete som behövs i dagens stora och krävande modelleringsmiljöer.
Denna tvådagarskurs ger dig en genomgång av verktyget med betoning på hur du använder det för modellering av arkitektur och krav. Vi använder främst ArchiMate i kombination med UML i kursövningarna. Kursen förenar teori och praktik genom case baserade övningar samt erfarenhetsutbyte mellan våra erfarna lärare och deltagarna.
Visuell modelleringsplattform
Med över 740 000 användare över hela världen är Enterprise Architect vanligt förekommande och populärt i en mängd olika industrier och används av tusentals företag och organisationer runt om i världen. Enterprise Architect har stor spridning i såväl näringsliv som offentlig förvaltning och kostar bara en bråkdel av konkurrenternas system.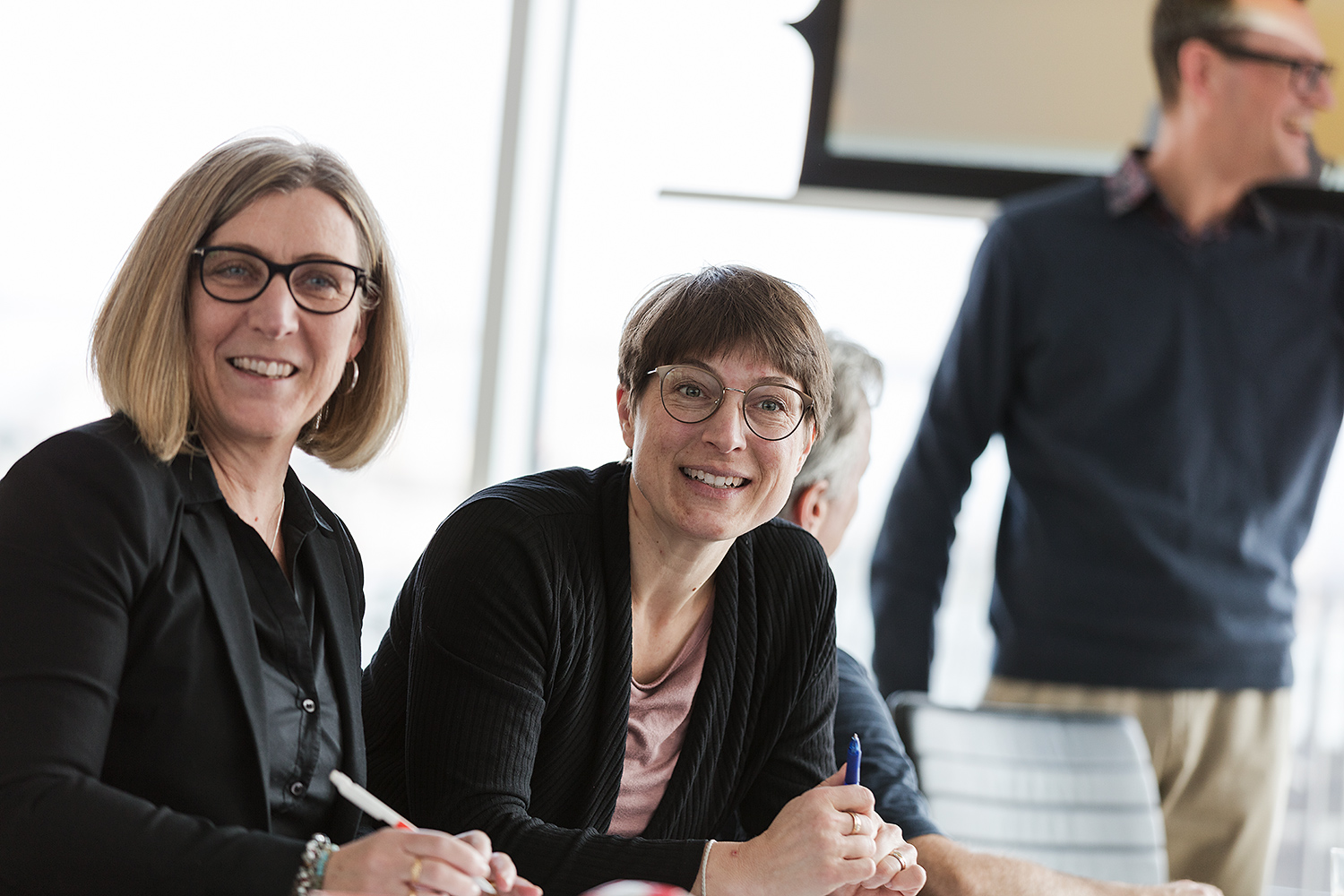 Innehåll i kursen
Genomgående i kursen varvas teori med praktik, varje del bygger sedan på de föregående modulerna så att en bra förståelse byggs upp stegvis.
Introduktion till kursen
Behovet och fördelen med verktyget
Typer av arkitektur samt krav
Notationsstandarder
Varför modellera?
Introduktion till Sparx Enterprise Architect
Företaget Sparx Systems
MDG teknologier – Sparx Enterprise Architects koppling till omvärlden
Grundläggande funktioner
Introduktion till gränssnittet
Verksamhetsarkitektur
Vad är en verksamhetsarkitektur?
Hur kan verksamhetsarkitektur modelleras?
Intressenter
Organisation
Processer
Informationsarkitektur
Domänmodellering i Sparx Enterprise Architect
Use-Case i Sparx Enterprise Architect
Kravmodellering i Sparx Enterprise Architect
Interna och externa krav i Sparx Enterprise Architect
Hur kan kravdiagram skapas i Sparx Enterprise Architect?
Förändringshantering med hjälp av kravdiagram
Spårbarhet i Sparx Enterprise Architect
Spårbarhet från krav till realisering
Relationsmatriser
Förändringshantering med hjälp av kravdiagram
Granskningsfunktion (audit)
In och Ut i Sparx Enterprise Architect
Hur skapas en RTF dokumentation i Sparx Enterprise Architect?
Hur skapas en HTML-dokumentation i Sparx Enterprise Architect?
Utbyta modellinformation via XMI
Kursmål
Målet med kursen är att ge nya användare den kunskap och erfarenhet de behöver för att på egen hand kunna använda verktyget och hitta specifika funktioner. Du kan:
Hitta i verktygets rika grafiska gränssnitt
Med olika tekniker förstå hur modeller (med ex. notationer) kan byggas med ett modernt verktyg
Finna korrelationer mellan element i modellerna genom objektorienterad spårbarhet
Göra analyser i olika nivåer av modellering
Dela med dig av ditt arbete genom att kunna generera bra dokumentation med rikt innehåll
Läs mer om kursen här
OBS! För att betala med faktura, vänligen skriv FAKTURA i fältet märkt "Enter Promotional Code". Vid fakturabetalning tillkommer en avgift på 50 kr.
NOTE! To pay by invoice, please type FAKTURA in the field marked "Enter Promotional Code". With invoice payment, a fee of SEK 50 will be added.
Vid eventuella frågor, vänligen kontakta oss på academy@biner.se eller 031-743 07 80.
Här kan du läsa Biners anmälningsvillkor http://www.biner.se/villkor.