Description
Få de färdigheter som behövs för att bli en högpresterande teammedlem i ett Agile Release Train (ART) och lär dig hur du samarbetar effektivt med andra team genom att bli en SAFe® 4 Practitioner (SP).
Under den här 2-dagarskursen får du en djup förståelse av hur man arbetar och samarbetar i ett Agile Release Train, hur det skapar värde samt vad du kan göra för att få effektivitet i arbetssätt enligt Scrum, Kanban och XP. Du lär dig också hur man skriver stories och bryter ner funktioner, planerar och genomför iterationer samt planerar Program Inkrement. Slutligen lär du dig mer om Continuous Delivery Pipeline, DevOps, och hur man effektivt integrerar med andra team i sitt Agile Release Train samt hur man bör arbeta för att kontinuerligt förbättra arbetet.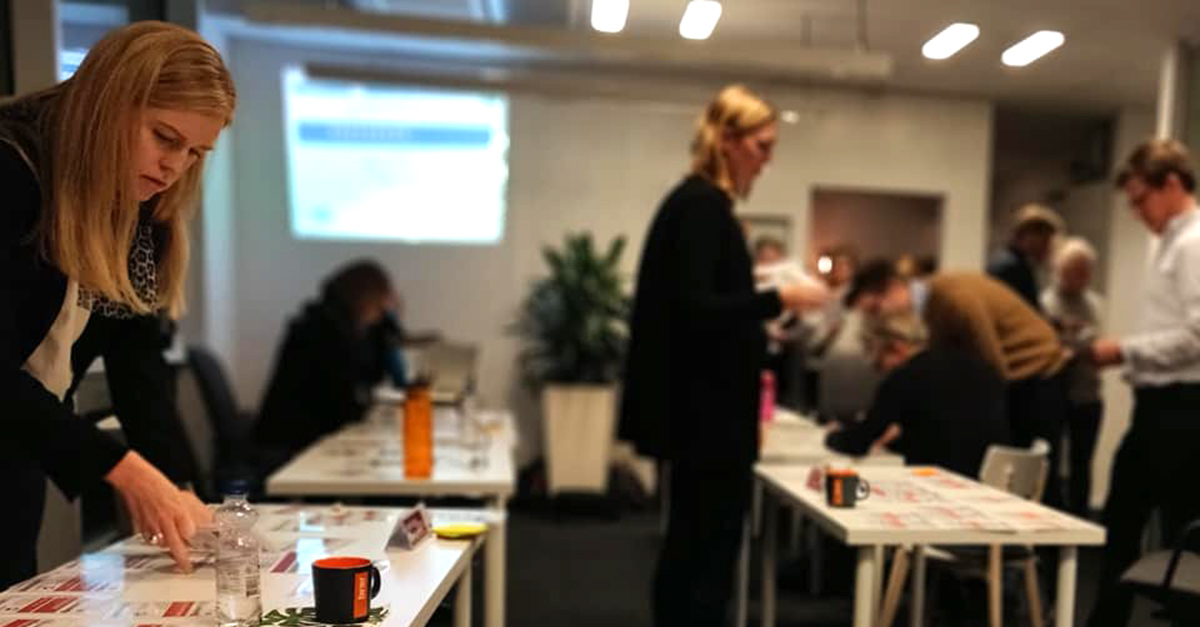 Ämnen som omfattas i kursen:
Introduktion till Scaled Agile Framework (SAFe)
Att bygga ett agilt team
Iterationsplanering
Genomföra iterationen
Genomföra programinkrement
Du kommer efter kursen att kunna:
Applicera SAFe för att skala Lean och Agile utveckling i din organisation
Känna till teamen och ansvarsområden för olika roller i ett Agile Release Train
Känna till andra team i Agile Release Train, deras roller och beroendet mellan de olika teamen
Planera iterationer
Utföra iterationer och skapa värde
Planera programinkrement
Integrera och arbeta med andra team på ett Agile Release Train
SAFe for Teams bokas med fördel som företagskurs för hela ditt team - här kan du läsa mer.
Läs mer om kursen här.
OBS! För att betala med faktura, vänligen skriv FAKTURA i fältet märkt "Enter Promotional Code". Vid fakturabetalning tillkommer en avgift på 50 kr.
NOTE! To pay by invoice, please type FAKTURA in the field marked "Enter Promotional Code". With invoice payment, a fee of SEK 50 will be added.
Vid eventuella frågor, vänligen kontakta oss på academy@biner.se eller 031-743 07 80.
Här kan du läsa Biners anmälningsvillkor http://www.biner.se/villkor.