Det här eventet har avslutats.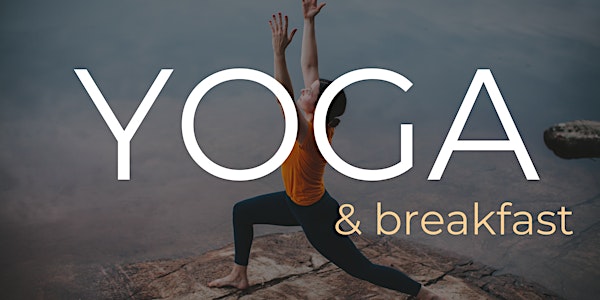 Rooftop Yoga & Breakfast
Start the day the best way possible! It's time for Rooftop Yoga & Breakfast at Mindpark Hyllie.
Av Mindpark Malmö Hyllie AB
Tid och plats
Datum och tid
tis 2 nov 2021 07:45 - 08:45 CET
Plats
Mindpark Hyllie coworking, meetings & bistro - kontor & konferens 35 Hyllie Boulevard 215 37 Malmö Sweden
Återbetalningspolicy
Kontakta arrangören för att begära återbetalning.
Eventdetaljer
What better way to start your day than with some peaceful morning yoga?
Join our very own professional yoga teacher Emelie for a strengthening and refreshing session. We'll start off with 40 minutes of yoga and end with some time for chatting over a power-breakfast.
Tell us if you'll bring your own yoga mat or if you want to borrow one by sending an email to hyllie@mindpark.se. The event, with breakfast included, costs 45 sek and is beginner-friendly. We meet up on the 7th floor (Rooftop) and showers/changing rooms are available in the building.
OBS, Paypal is not needed to buy the ticket.