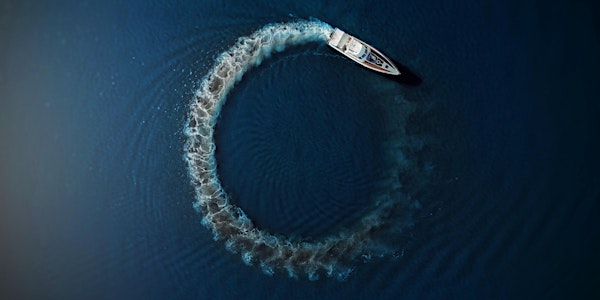 Overcoming the geopolitics of the blue economy: lunch dialogue
Location
Stockholm Environment Institute
87D Linnégatan
104 51 Östermalm
Sweden
Join our event on 31 May 2022 to discuss the implications of the current geopolitical landscape for a sustainable blue economy
About this event
Marine resources and spaces are increasingly economically, environmentally, and politically 'secured', then militarized as matters of geopolitical security, and finally controlled through technologies of monitoring, surveillance, and resistance. Because of this, the blue economy requires and justifies the governance of maritime space; it creates economic and political opportunities and generates knowledge and interventions, increasingly leading to the territorialization of the sea. Understanding the implications of such territorialization in an era of geopolitical tensions is as fundamental for governing current marine activities as it is for planning our future seas.
Ahead of the Stockholm +50 international conference, this pre-event will provide a space to informally discuss the implications of the current geopolitical landscape for a sustainable blue economy and how cooperation can contribute to overcome an increased securitized environment. Focus will be on assessing the role of transboundary cooperation at regional and international levels and the ways in which innovation – in policy, business models, as well technical – can facilitate cooperation, contribute to securing the provision of critical services, while ensuring ocean health.
Join us on the 31st of May on this event hosted by the Stockholm Environment Institute jointly with the Swedish Agency for Marine and Water Management, and Viable Seas.
Online participants are welcome as well as a limited number of in person participants at the SEI office in Stockholm.