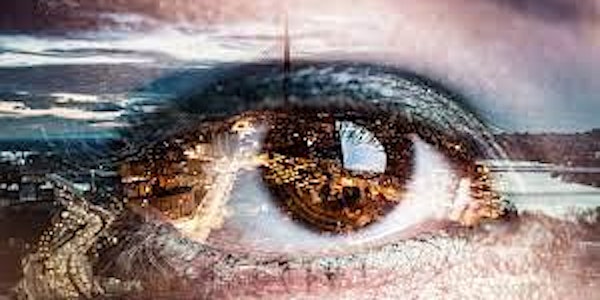 Normative technologies on the web
Kjetil from Norad and Solid will share his vision on where the web and platforms are going!
About this event
https://www.din.foundation/initiativ/kjetil-from-bolder-presents-their-work
Kjetil Kjernsmo have been working in the web space for a long time!
He has been through companies building the future of the web, and have worked with the semantic web for years!
His recent move was to Norad, and he will share with us his thoughts on what societies need to do set norms with technologies on a societal scale