Det här eventet har avslutats.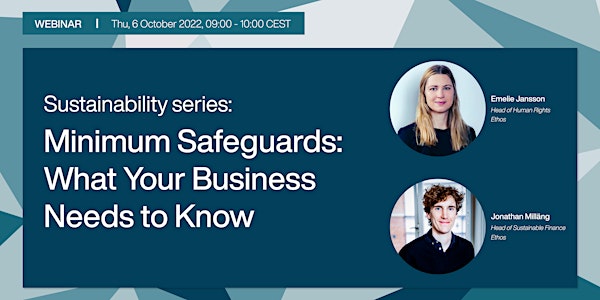 Minimum Safeguards: What Your Business Needs to Know
Join this morning webinar where our sustainability experts will walk you through minimum safeguards and the implications for your business.
Eventdetaljer
Minimum safeguards are present in various EU sustainability rules and are concerned with the negative impacts of economic activities. For example, The EU Taxonomy Regulation clarifies that an activity will not be "taxonomy aligned" unless it is "carried out in compliance with minimum safeguards".
What are minimum safeguards and what are your responsibilities as a business?
During this webinar, our Human Rights expert, Emelie Jansson, and our Sustainable Finance expert, Jonathan Milläng, will deep dive into the concept and how past and upcoming EU legislations act in line with minimum safeguards. A discussion will be held on the similarities and differences between compliance with:
The Corporate Sustainability Reporting Directive (CSRD)
The EU Taxonomy
Human rights due diligence (CSDDD)
If you have any questions that you would like us to discuss during the event, please send them to the following email: amanda.hagberg@ethos.se. We will do our best to involve them in the discussion.
Speakers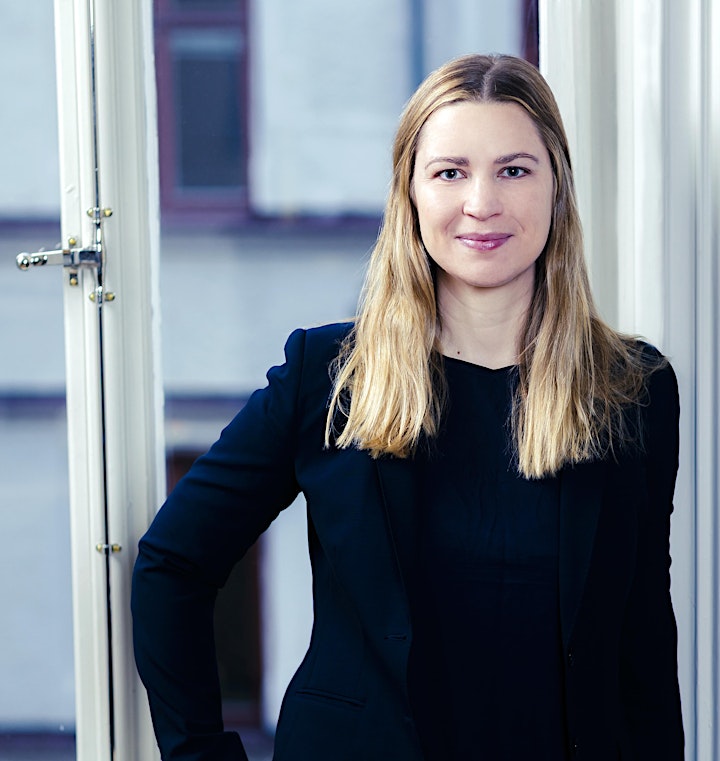 Emelie Jansson
Head of Human Rights
emelie.jansson@ethos.se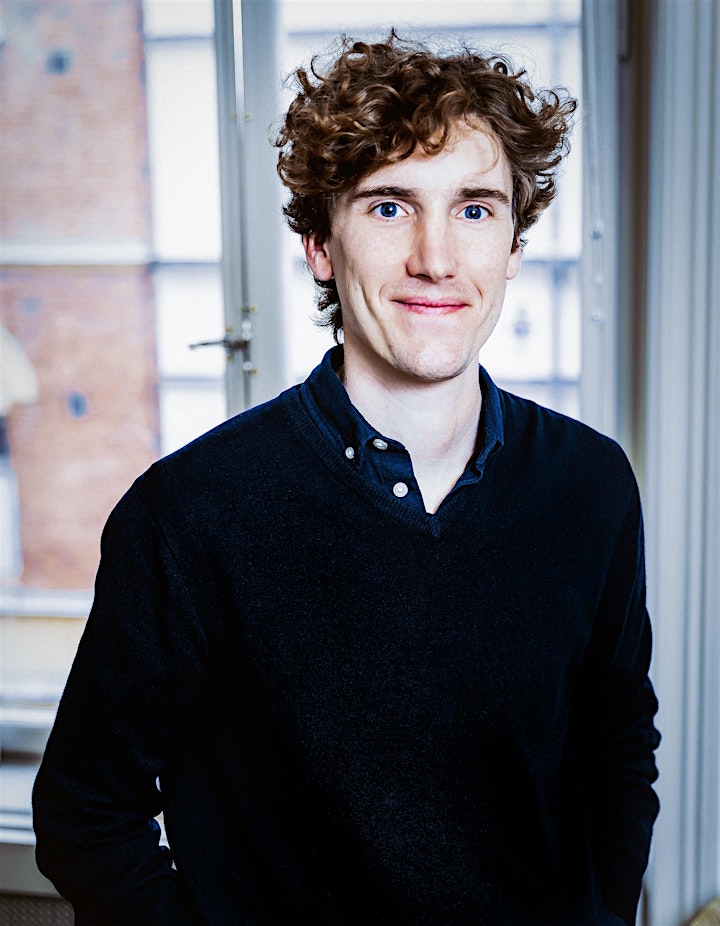 Jonathan Milläng
Head of Sustainable Finance
jonathan.millang@ethos.se