Panel Discussion with researchers to give an insight about the topic 'Research in Labs to Action in Industries'.
About this event
The panel consists of professors who are experts in research and are proficient in their respective field of study.
We will be having the following speakers on our panel to hear their insights on how research can be pursued as a career in general and a brief discussion on the marketing of lab products to commercialize them in industries.
The speakers are:
Suparna Sanyal from the department of Cell and Molecular Biology
Zhen Zhang from the department of Electrical Engineering, Solid State Electronics
Helena Danielson from the department of Chemistry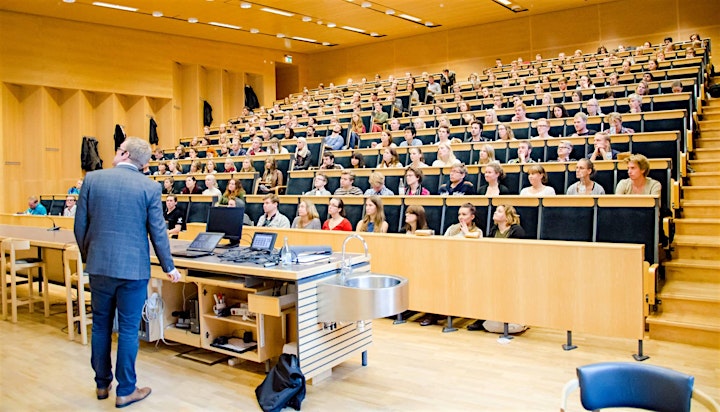 Organizer of Lunch Event with Researchers: Panel Discussion