Even as games are becoming more inclusive, there is still much to be done to make them more accessible to gamers with physical disabilities
About this event
Nobody likes being left out, so we as game developers need to work towards making games more accessible for people with disabilities. By employing solutions ranging from modified controllers to eye-tracking sensors, SpecialEffect and their team are finding ways for people to play to the very best of their abilities. It's life-transforming work that's bringing families and friends together and having a profoundly positive impact on quality of life.
Join Harry Nelson as he walks us through what are some of the key areas to pay attention to when designing games to ensure that they are accessible to gamers with physical disabilities.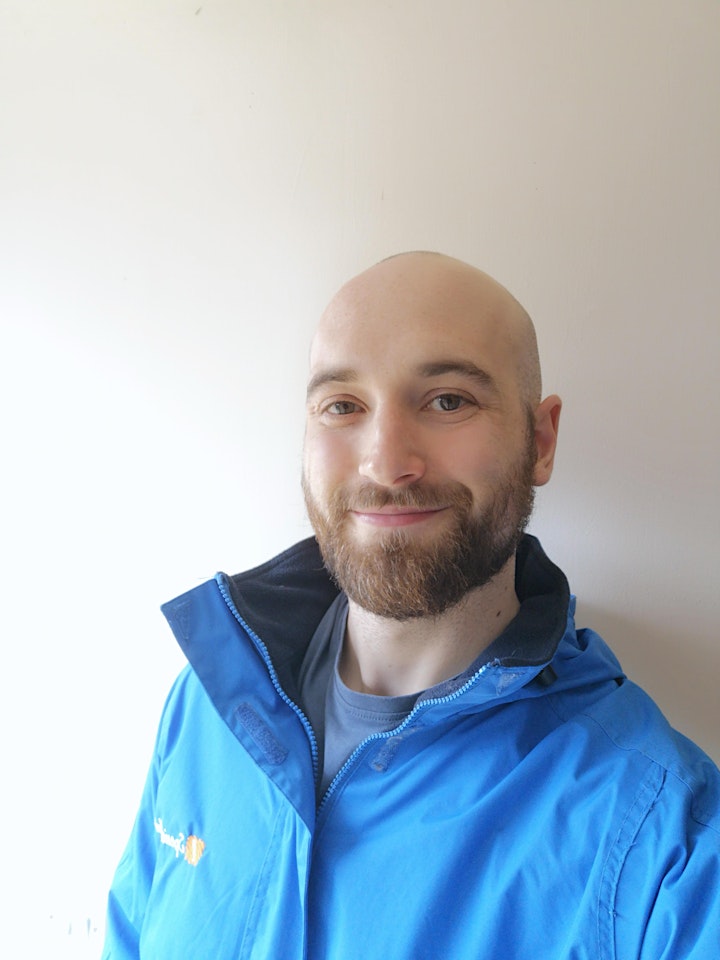 About Harry Nelson
A psychology graduate from the University of Gloucestershire, Harry helps with the tech aspects of SpecialEffect from equipment setups to testing and R&D, and is also heavily involved with our StarGaze Project. He's been an avid gamer since the days of the N64 and the Gameboy, and has a particular passion for RPGs.
About SpecialEffect
SpecialEffect is a registered UK Charity (1121004) that helps physically disabled players find ways to play and enjoy video games, when using a standard input device is difficult or impossible.
As well as creating a custom hardware setup for players, we often make use of the motor accessibility options and features available to aid a player's access in the particular game they want to play. These settings can sometimes make the difference as to whether someone is able to play a particular game or not.
We created the DevKit to share with developers the specialised knowledge and experience the SpecialEffect team has gained from working directly with players, building an understanding of the barriers they face and options that can help, and to showcase the work developers have done to create innovative and accessible ways of interacting with a game using options they've provided.
We hope that by breaking things down in detail we can show developers throughout the industry how they might implement some of these options into their own games, and why they might be useful for players. We hope in turn that this resource will help developers to continue improving physical access for players globally.