Sales Have Ended
Registrations are closed
Varmt välkommen!
Sales Have Ended
Registrations are closed
Varmt välkommen!
Vi arbetar oss igenom svåra case som en styrelse kan hamna i. Vi kunskapsöverför och tränar på olika lösningar.
About this Event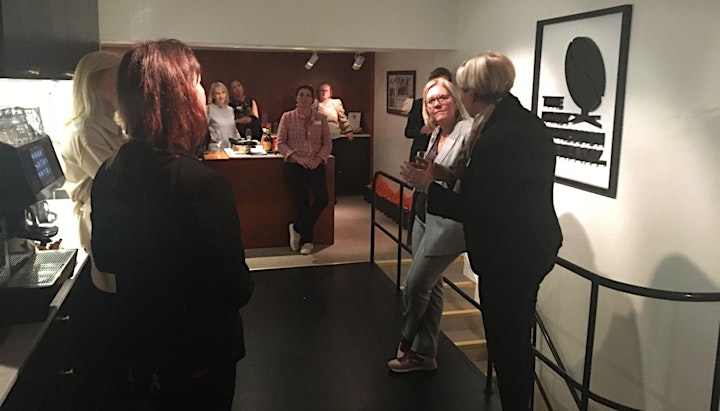 Varmt välkommen till styrelsenätverket Boarding for Success miniträff! Pga Corona gör vi det lite annorlunda med säkerheten i första hand och mindre format då vi verkligen behöver träffas!
Vi satsar nu på mindre grupper för nätverkets medlemmar med gäster. Du sitter med 4-5 personer i samma grupp hela kvällen med säkerhetsavstånd.
Vi presenterar stolta kvällens moderator Marlene Jegeborn (också medlem) som utbildar i styrelsearbete och vd-rollen.
Ämnet för kvällen "svåra case" som en styrelse kan stå inför där snabba och kloka beslut är av yttersta vikt.
Här är våra diskussionspunkter för kvällen.
Styrelsen ansvarar för att handlingsplaner och åtgärder tas fram:
Information
Fysiska åtgärder
Organisatoriska åtgärder
Kommunikation
Ekonomiska konsekvenser
Stort tack till kvällens sponsor som bjuder in till sitt kontor, The First Impression Company
Genom att anmäla dig till denna träff godkänner du samtidigt att du finns med på en deltagarlista som är till för nätverket att kunna kontakta dig.
Du som önskar BLI medlem kan gå in och registrera dig här, 1500 kr/år och betalar du nu får du även hela nästa års medlemskap inkluderat.
Varmt välkommen önskar styrelsen i Boarding for Success!