In the Ideon Sharp Minds Sessions we interview successful Scaleup entrepreneurs and leaders to learn from their experience.
About this event
Welcome to the 7th Sharp Minds session, where we interview successful Scaleup Entrepreneurs and leaders and learn from their experience.
After having to postpone this webinar that was planned to air on November 12th 2020, we are now back again!
This Sharp Minds Session, Powered by SEB Greenhouse*, will focus on leadership through people, culture and behaviour.
This Sharp Minds Session will focus on growth through simplifying for the customers. Disrupting an industry through digitalisation is hard, but the key for both these Sharp Minds is Simplifying the process for the customer, through digitalisation. How important is it to know the industry before disrupting it? What are the greatest threats to a digital disruptor? Leading a team or organisation with a mission to change the World, how do you do that? Leading the customers to completely new processes, how do you do that? How important is the leadership and leadership communication during fast growing periods, with many new talents boarding on?
Our Sharp Minds 2021 are also mentors in the Sharp Minds Mentors program, where we match them with up and coming Scaleup leaders in the park. More information about the mentorship program >
Speakers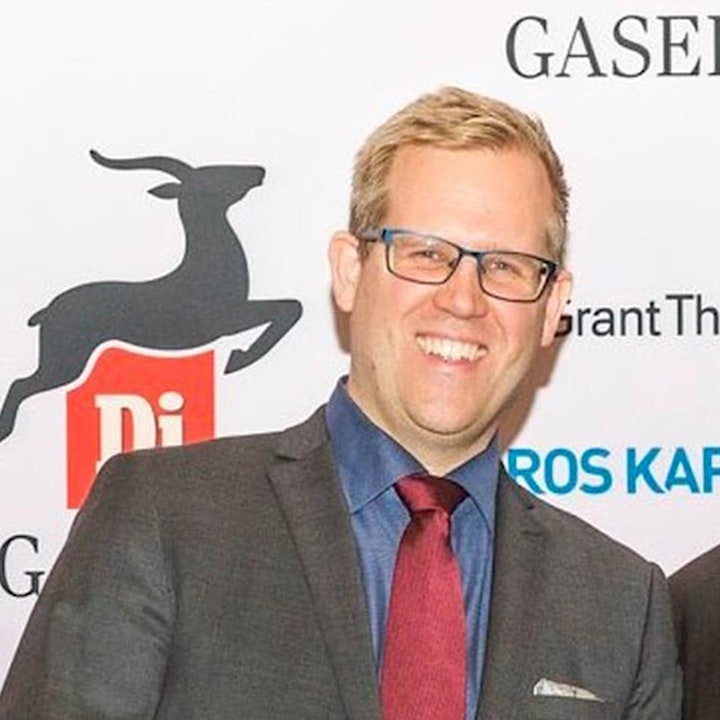 Henrik Hallgren, Founder & CEO, Parkster
Henrik started Parkster, a company developing the digital parking app making parking machines irrelevant, at Ideon Innovation in 2012. Today 40% of the Swedish car owners has parked using the app and many are regular users. Today Parkster is winning ground in town after town in Germany and the turnover 2019 was over half a Billion SEK. The Company has won the DI Gasell Award 2 years in a row (2018 ans 2019) and Henrik won the EY Entrepeneur of the Year Region South 2019
"Be smart, create a winning team and fight hard for something you are passionate about. I'll help you accomplish something great."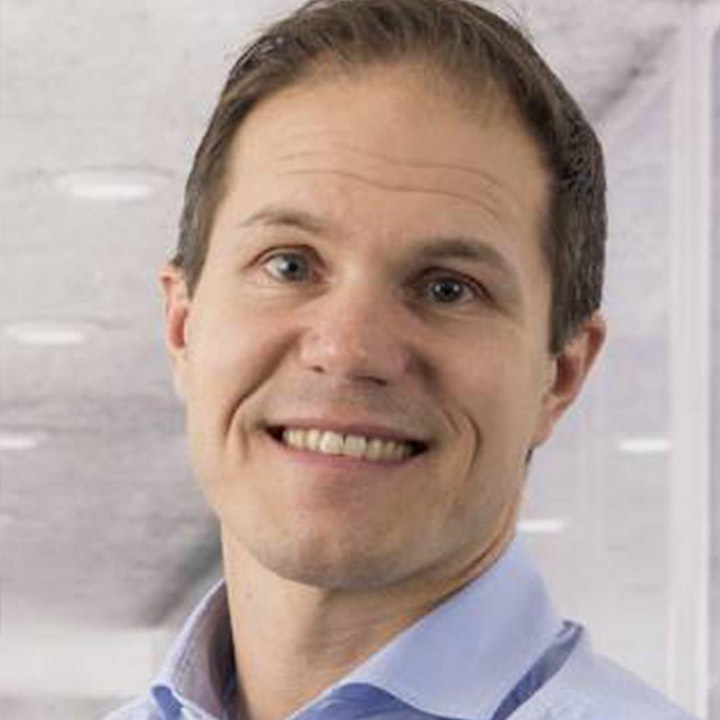 Niclas Wate, Founder & CEO, ROI Rekrytering
Niclas started ROI Rekrytering, a digital service using AI to automate large parts of the recruitment process, at Ideon Innovation 2009. Today the company has been a DI Gasell growth company for 3 years and runs a network of CEOs of fast growing companies. In 2019 ROI Rekrytering had a turnover of over 20 MSEK.
"Everything should be questioned; everything can be improved."
See previous session:
*SEB Greenhouse
SEB Greenhouse solution is for scaling companies in a growth phase with turnover of SEK 10 millions and upwards. With support throughout your growth journey; tailored solutions, private banking options for entrepreneurs, advisors, carefully selected partnerships and much more. Learn more about SEB Greenhouse.

Organizer of Ideon Sharp Minds Session - Next Generation Simplifying for the Customers