Plats
Beta Building Reception
Scheelevägen 17
223 63 Lund
Sweden
Welcome to Ideon Beta Buzz, a new event series where you get the chance to meet new people and listen to interesting topics!
Eventdetaljer
In this session, Kim Elman from Research Institutes of Sweden (RISE) will be talking about Cyber Security and explore current and emerging trends in the field. We will also learn more about the threats and opportunities that increased digitalization brings.
15.00 - 16.00 Stage program
16.00 - 16.30 Networking
Ideon Beta Buzz is a new event series hosted by Ideon Science Park, RISE and WE2U where we invite researchers to go through specific topics each session. You as an audience will be able to interact and ask questions to the speaker and afterwards there will be time for networking.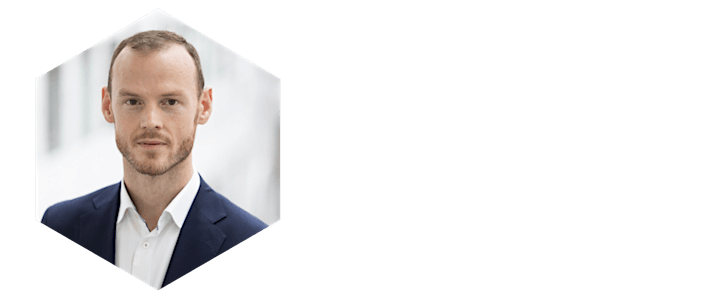 Kim Elman
Director Center for Cyber Security at RISE Research Institutes of Sweden
Kim Elman is the Director for Center for cyber security at RISE Research Institutes of Sweden. He has a unique mix of experience ranging from threat intelligence to psychological operations and co-founded a IT-security startup back in 2000.