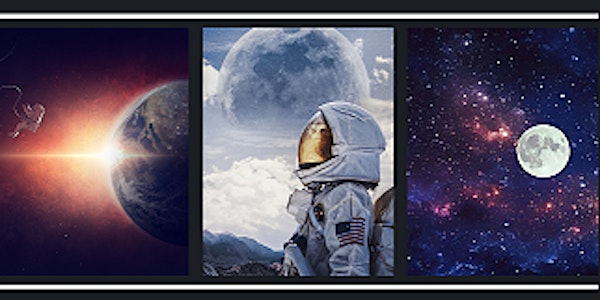 High-Stakes Leadership, & Strategic Foresight for Space Startup Founders
Online workshop on Zoom about High-Stakes Leadership, how to prepare a plan, and how to use methods & frameworks on Strategic Foresight.
Av Veronica Chiaravalli - Emerging Technologies Sweden
Datum och tid
fre 27 jan 2023 05:00 - mån 27 mar 2023 07:00 PST
Återbetalningspolicy
Ingen återbetalning
Eventdetaljer
Schedule:
Intro about the Organizer
High-Stakes Leadership
Strategic Foresight/Futures Learning
Space Business & Opportunities
Free support via chat
Om arrangören
Instructor:
Veronica Chiaravalli, CEO & Founder of Emerging Technologies Sweden.
Veronica Chiaravalli is a visionary exponential entrepreneur and has many years of experience in education. She worked for Medborgarskolan and other organizations teaching kids and adults languages, sports, robotics workshops, scratch programming, and more.
Company website: www.exponentialtechs.com