This webinar will be hosted by sustainability reporting experts on the Corporate Sustainability Reporting Directive (CSRD)
About this event
The landscape for sustainability reporting is shifting with the new Corporate Sustainability Reporting Directive (CSRD) in the horizon. It is requiring all large companies to publish regular reports on their environmental and social impact, following the very first common reporting framework for non-financial data. This marks a big movement which require companies to invest time and resources in order to provide adequate data on par with quality fit for the auditors.
To help you as a business prepare for what to come we have set up this webinar together with two of the foremost sustainability reporting experts: Magdalena Frembäck, our head of sustainability reporting together with her special guest Steven Tebbe who is drafting the CSRD as an advisor to the EU.
The webinar aim to help organizations to prepare for the upcoming requirements and to get their questions answered by the experts shaping the agenda.
Webinar Hosts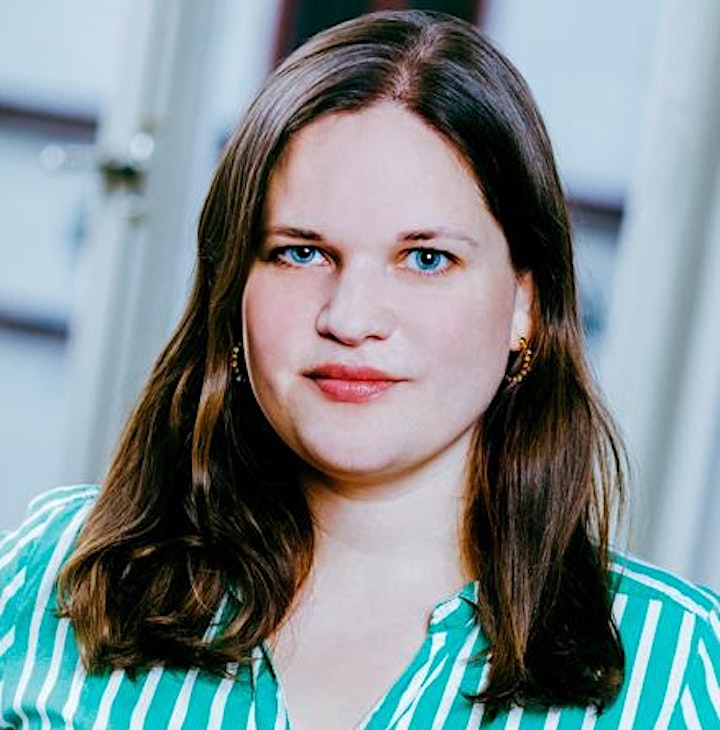 Magdalena Fembäck
Ethos
Head of Sustainability Reporting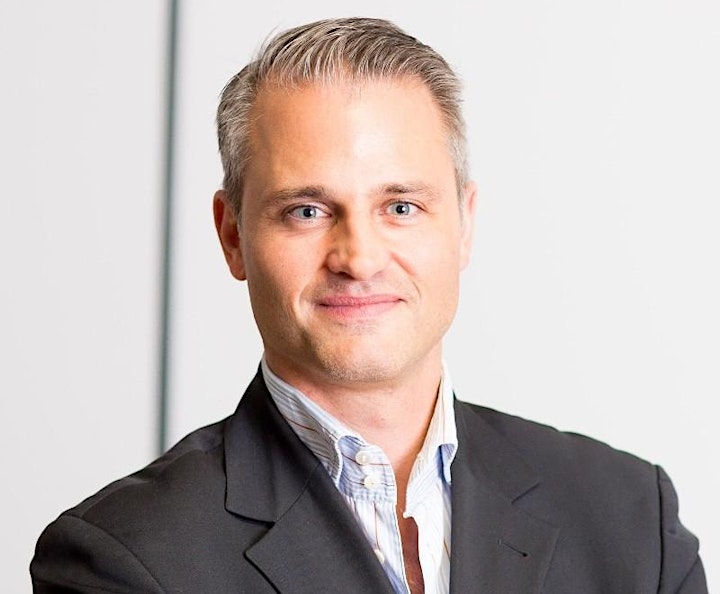 Steve Tebbe
European Financial Reporting Advisory Group (EFRAG)
Senior Advisor Sustainability Stakeholder Engagement and Steering Group Member, Reporting Lab
About Ethos
Ethos is Scandinavia's largest and longest tenured consultancy firm focusing solely on sustainability.
Since 2007, we have helped businesses across the globe in all industries and sizes with their sustainability challenges. Together, our team of experts have competences across all areas of sustainability.
No matter the task at hand, we include a value chain perspective and an understanding of how the different areas of sustainability relate to, and affect, each other. By working closely with many of the largest listed companies on the market, we have a deep and profound understanding of the necessary interplay between sustainability and long-term business success.
We work according to best industry practises and are proficient in current and upcoming standards and frameworks such as GRI and SASB, the GHG Protocol, the EU Taxonomy on sustainable finance and more. We are licensed by AA1000AS to assure sustainability data and by SA8000 to perform audits.