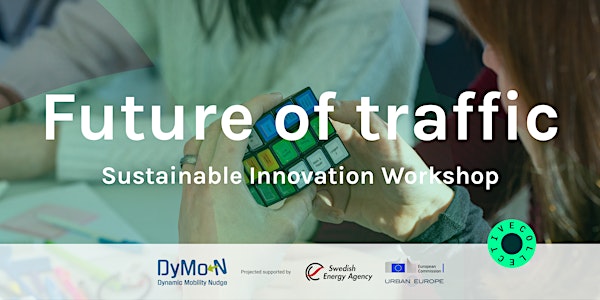 Future of traffic
An interactive workshop on the future of traffic based on our collective needs and wishes.
About this event
With traffic being one of the major contributors to our current climate crisis, we need to change how we transport ourselves and our stuff. But how and what do we change and in which way? How do you envision the future of traffic, and how does the person next to you? What do you need from traffic so that traffic serves you well?
These are some of the questions that we try to answer in a EU-supported project called Dynamic Mobility Nudge (DyMoN) together with researchers and organisations from Austria, Germany and Sweden.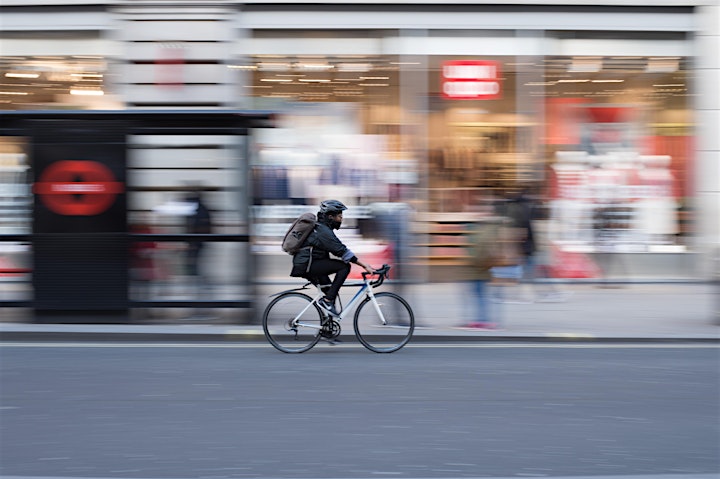 During 1.5 hours our experienced facilitators will guide you through dream journeys and help us all to exciting new ideas and insights. Join us for an interactive and international workshop to connect, discuss and develop the future of traffic!
This is part 1 of a series of four workshops on this topic. You are not committed to attend all four but you are of course welcome to participate again!
Within the DyMoN project we are creating a transnational co-creation panel of young advisors from project partners' and other countries to amplify the voices of younger generations in the development of traffic in Europe's cities. Participants will have the chance to apply to become a member of this panel. Read more here.
🗓 Thursday, 4th November, 17:00, on Zoom (link will be sent out via email closer to the event)
Everything is free and the event is held in english.
About Ecollective: At Ecollective we believe in the collective brain. We meet with exciting people, we think together about the challenges of our future and we inspire each other to take action. Everyone is welcome to think about the challenges of today for a better tomorrow in our events. Our Think Tanks are focused on inspiration and action and our role in the DyMoN-project focuses on the use of co-creation and innovation methods in this research project. We develop and conduct workshops to work out the user needs for the future of traffic in cities. Ecollective is a non-profit from Uppsala, Sweden. Read more on weareecollective.com.
About DyMoN: The EU-supported project DyMoN will provide a solid conceptual and empirical understanding of the potential of combining real-time user- generated and publicly available environmental and transport data with nudging methods for promoting sustainable urban mobility behaviours. The project will investigate how to design effective nudging strategies, while ensuring the privacy of citizens and inclusivity of smart cities. The project group consists of different organisations from Austria, Germany and Sweden. Read more on dymon.eu.
Our Project Partners:
Salzburg Research Forschungsgesellschaft mbH, AT
University of Salzburg, Department of Geoinformatics, AT
Uppsala University, Department of Civil and Industrial Engineering (Civil Engineering and Built Environment), SE
City of Salzburg, AT
Sustainability InnoCenter, SE
Trafficon -Traffic Consultants GmbH, DE