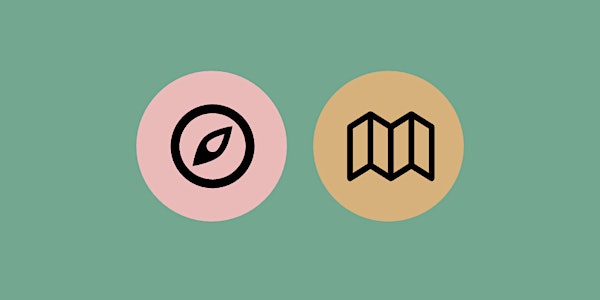 Finding and analysing needs for innovations and ideas
How do you find out what is really most important and in which order things should be done? This workshop is a good starting point.
About this event
Finding and analysing needs for innovations and ideas
A good compass and an accurate map are important as one embarks on any new voyage. For innovation journeys, the customer's needs and requirements fill these roles and learning how to obtain this information is central. This workshop helps you acquire these useful skills.
This is a workshop (held in English 25/11) for Umeå university researchers, students and employees starting, or already or involved in, a verification project for innovation or utilisation. It is especially well suited for researchers who want to test ideas and results on a possible market.
During the workshop you get a basic understanding in how to use interview methodology to verify the level of interest for your new idea to a customer segment and helps you understand what benefits the idea can create. The goal is to obtain answers that unveil information that helps you prioritize tasks, guide development, motivate financing and finally package your idea.
This is the first workshop in a set of two. In the shorter follow up session we focus on the shared experiences. - What works? - What did not work as good as expected? - Why and what one could do instead.
Contact marielle.lindberg@umuholding.se if you have any questions about this workshop.
Before the workshop we want you to send a short (think abstract or maximum half a page) description for laymen of your idea to marielle.lindberg@umuholding.se. It will help us to adapt questions and scenarios to situations that are relevant to you.