Det här eventet har avslutats.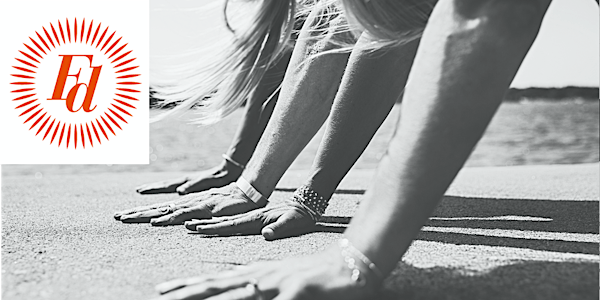 Faciliteringsdagarna online
Faciliteringsdagarna 2020 online
Återbetalningspolicy
Kontakta arrangören för att begära återbetalning.
Eventdetaljer
Faciliteringsdagarna skapar fantastiska möjligheter att möta kollegor från andra företag och organisationer, och tillsammans inspireras, dela verktyg och idéer kring facilitating av möten och processer. Du är facilitator, ledare, konsult, expert eller en som helt enkelt leder möten som du vill ska motivera, engagera och ge konkreta resultat. Om du vill vill vidareutveckla dig och din förmåga att planera, genomföra och följa upp möten och processer som på annorlunda och nya sätt tar deltagarna till högre höjder - då är Faciliteringsdagarna något för dig!
Mer på www.faciliteringsdagarna.se
Faciliteringsdagarna is a yearly conference that creates space for learning and sharing together with peers who also want to improve their facilitation skills. You are a facilitator, leader, consultant, expert, or someone who leads meetings that you want to be motivating, engaging and deliver outcomes. If you want to develop yourself and your ability to plan, run and follow-up meetings and processes in new and innovative ways that takes participation to new levels - then Faciliteringsdagarna is the right space for you!
More info on: www.faciliteringsdagarna.se