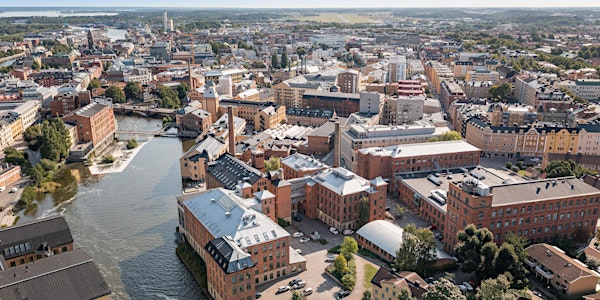 Explore the Park
Welcome to Explore the Park, a gathering where we meet, chat, laugh and eat breakfast together.
When and where
Location
Norrköping Science Park Laxholmstorget 3 Strykbrädan 60221 Norrköping Sweden
About this event
A few years ago we arranged Explore the Park, a breakfast gathering where we met at the companies in our science park, had breakfast and received a short presentation from the host.
Starting in January, this event is back where we alternate between our meeting arena Strykbrädan and away at relevant companies.
In this forum we will not engage in long lectures or workshops. We will simply meet in a relaxed manner together with a nice breakfast. We know from experience that some of the best ideas are born right here.
Upcoming events and locations:
31 jan - Strykbrädan
14 feb - Strykbrädan
28 feb - Strykbrädan
14 mar - Strykbrädan
Welcome with your registration!
We always offer a vegetarian breakfast. Select one or more occasions when you register, you can find the dates in the drop-down list.