About this Event
To all designers, change-makers and creatives!
Join us for a full-day circular design workshop at Fashion for Good and learn all the latest tips and tricks on how to design fashion for circularity - from material selection, design strategies, retail services, communication strategies to reverse supply chain logistics, reuse and recycling.
The workshop is underpinned by design thinking methods and includes a theoretical foundation to sustainable and circular design, showcase of state-of-the-art circular materials and design strategies and hands-on ideation and prototyping.
The circular design workshop is suited for brands and designers who wish to get a holistic view of sustainability in fashion and concrete examples of how to incorporate circular design practices into the core of ones business and product range.
Agenda
9-11: Understand
Introduction to sustainable and circular fashion
Your own product challenge status quo
Expert input on circular materials, circular design and recycling
11-13: Ideation
Idea capture on circular materials, design for cyclability and longevity
Supportive worksheets to brainstorm against 'how-might-we' questions
13-14: Enjoy a plant-based tasty meal
14-16 Prototyping & Iterating
Develop prototypes
Test with invited users and iterate
17-18 Short pitches, debrief and wrap-up
Previous workshops proudly held with: HUGO BOSS, Zalando, Good Garment Collective, Silfir & many more...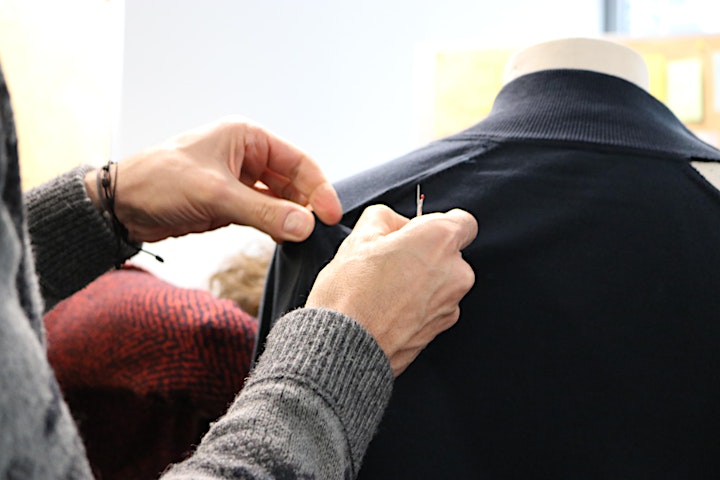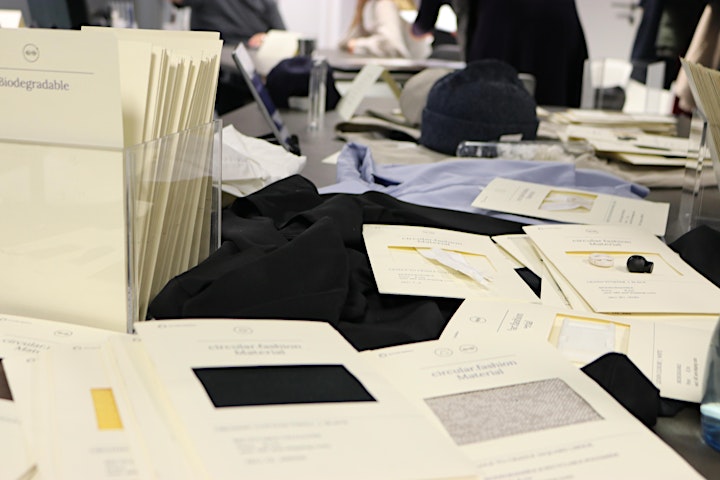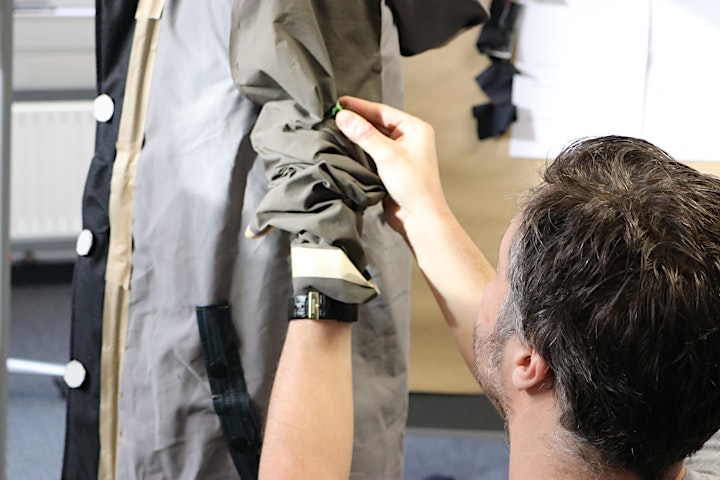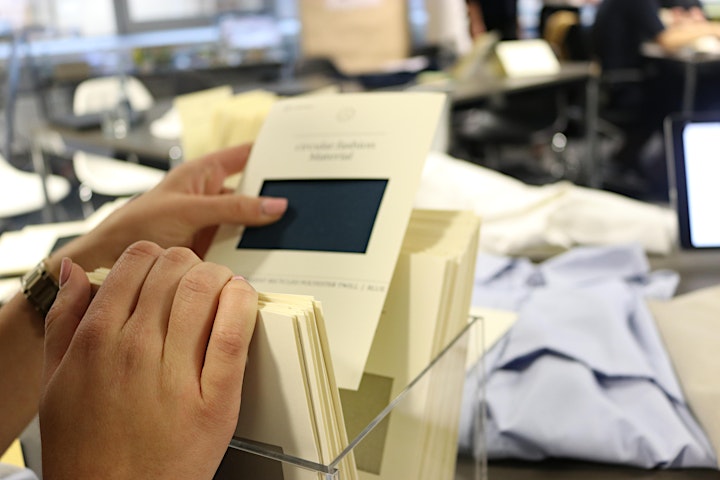 "80% of a garment's environmental impact is estimated to be determined during the design phase. Circular design provides an exciting framework for innovation and creativity to lower the impact and make fashion a force for good. "
- we can't wait to meet you in Amsterdam and design for circularity!
All the best,
your circular.fashion team
*min nr. of participants to run the workshop: 10. If we don't reach this, any tickets purchased will be refunded.