Become an Endineer. Creating consumer off-boarding experiences.
About this event
Overview
This course is an introduction to creating consumer off-boarding experiences for products, services and digital products.
The 2.5-hour session will be a mix of lectures, individual and group activities. Attendees will investigate bespoke new tools and approaches to help them create world class consumer experiences. They gain practical skills that improve the design of product, service and digital off-boarding.
Attendees will build a new perspective of the consumer lifecycle and experience new approaches that define this emerging area of product development.
Delivered online via Zoom and Mural.
Who is it for?
It is relevant to those working in product development, marketing, design, service and interaction design, strategy, customer relationship management (CRM), sustainability. It can be applied to any area of consumer products including b2b.
Applicable for an audience of mixed skills. Accessible to many education levels and backgrounds.
Aims of the day.
Attendees will be among a few people who are engaging in this new approach to product development. The perspective and skills they learn in this session will enrich their working practice; bringing tangible benefits to the products they work with in the future. Amongst issues covered will be...
History of why endings are overlooked in the consumer lifecycle
Critical impact gaps exposed at the end
Selling the importance of endings to stakeholders
Types of endings experienced by the consumer
Phases of consumer off-boarding
Methods to minimise the impact of bad endings
Tools to help your team build better consumer endings
Business opportunities missed at the end
Feedback from this course
"So well facilitated. Very organised and digestible. I loved the interaction."
"Raising awareness on one of the most important parts of the customer experience. Practical examples. Good group exercises to implement the leanings straight away."
"I love Joe's energy and spirit. It's also a really important and interesting topic about lifecycle ending, a lot of knowledge shared about the topic."

The facilitator - Joe Macleod
Joe Macleod is founder of the worlds first customer ending business. A veteran of product development industry with decades of experience across service, digital and product sectors. Author of the Ends book. Head of Endineering at AndEnd. TEDx Speaker. Wired says "An energetic Englishman, Macleod advises companies on how to game out their endgames. Every product faces a cycle of endings, from breakage to customer burnout to falling behind consumption trends. It's important to plan for each of them. Not all companies do."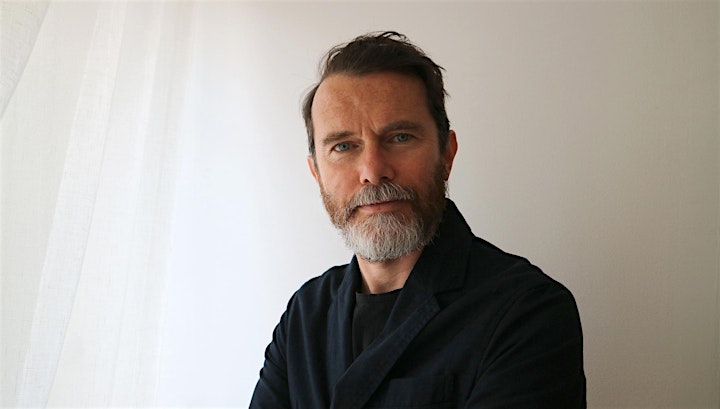 The Ends book.
The Ends book considers the historical, philosophical, sociological perspective of why consumerism has overlooked off-boarding experiences. This provides a solid background to the wider theme of endings and this training.
The next book is: Endineering
The course will be based on some aspects of Ends and a great deal of Endineering. Neither book is required for the course.
Attendees of this course will get a free Ends e-book at course completion.