Sales Have Ended
Registrations are closed
Varmt välkommen!
Sales Have Ended
Registrations are closed
Varmt välkommen!
Ämnet för kvällen "Att leda genom kris" är för många givet pandemin, men kan också finnas värdefulla andra erfarenheter att dela.
About this event
Varmt välkommen till höstens första verkliga IRL-träff med styrelsenätverket Boarding for Success. Pga Corona gör vi det lite annorlunda denna gång med säkerheten i första hand och mindre format då vi verkligen behöver träffas. Vi kommer att ha minst tre tillfällen i detta format så att alla medlemmar som vill och kan komma får möjlighet, bara att vi delar upp oss i mindre grupper och flera tillfällen. Detta är event nr 3 med samma ämne.
Istället för som tidigare "Alle man på däck" öppet för alla, satsar vi nu på mindre grupper och bara för nätverkets medlemmar. Du sitter med 3-4 personer i samma grupp hela kvällen med säkerhetsavstånd.
Vi presenterar stolta kvällens moderator Marlene Jegeborn (också medlem) som utbildar i styrelsearbete och vd-rollen.
Ämnet för kvällen "Att leda genom kris" är för många givet Coronapandemin. Men här kan också finnas värdefulla erfarenheter från andra typer av kriser; finanskrisen, bolagsspecifik kris etc. Krisledning har många gemensamma nämnare, även om varje kris är unik på sitt sätt. Har du lett genom en kris? Leder du genom en kris just nu?
Här är våra diskussionspunkter för kvällen.
Styrelsen ansvarar för att handlingsplaner och åtgärder tas fram:
Informationsåtgärder
Fysiska åtgärder (Corona)
Organisatoriska åtgärder
Kommunikationsplattform
Styrelsen måste ta en mängd centrala beslut som leder fram till dessa handlingsplaner och åtgärder:
Hur leda verksamheten i denna situation full av oro, stress, osäkerhet och turbulens?
Hur prioritera mellan ekonomiska och hälsomässiga intressen?
Hur hantera kunder, aktieägare och andra intressenter?
Hur prioritera mellan samhällets hållbarhet och det egna företagets hälsomässiga och ekonomiska situation?
Hur hantera personalens oro och stress för både hälsa och eventuella uppsägningar?
Stort tack till kvällens sponsor som bjuder in till sitt kontor, The First Impression Company
Genom att anmäla dig till denna träff godkänner du samtidigt att du finns med på en deltagarlista som är till för nätverket att kunna kontakta dig.
Du som önskar BLI medlem kan gå in och registrera dig här, 1500 kr/år och betalar du nu får du även hela nästa års medlemskap inkluderat.
Varmt välkommen önskar styrelsen i Boarding for Success!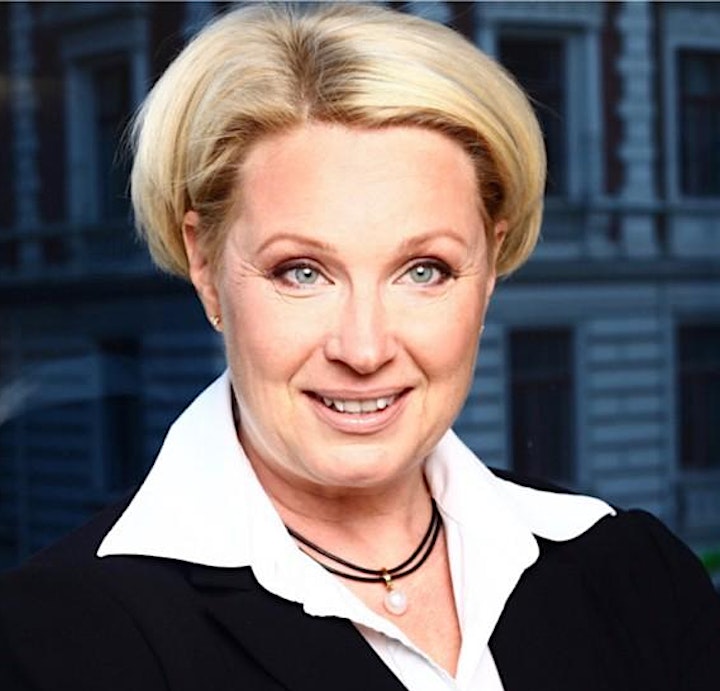 Organizer of Att leda genom kris - Styrelseperspektivet (tillfälle 3)