Artten Gallery i samarbete med Stockholms Stad bjuder på fika hösten ut!
About this event
Saknade du att fika med dina vänner under pandemin?
I detta projekt låter vi årets fika smaka bättre och hålla längre i form av minne och upplevelse. Kan man måla med kaffeaktiga färger och njuta av fikastund tillsammans? Konst och poesi smälter samman i en smakrik och mustig avnjutning.
Älskar du att baka? Låt kreativiteten flöda redan hemma i köket och kom – vi smakar!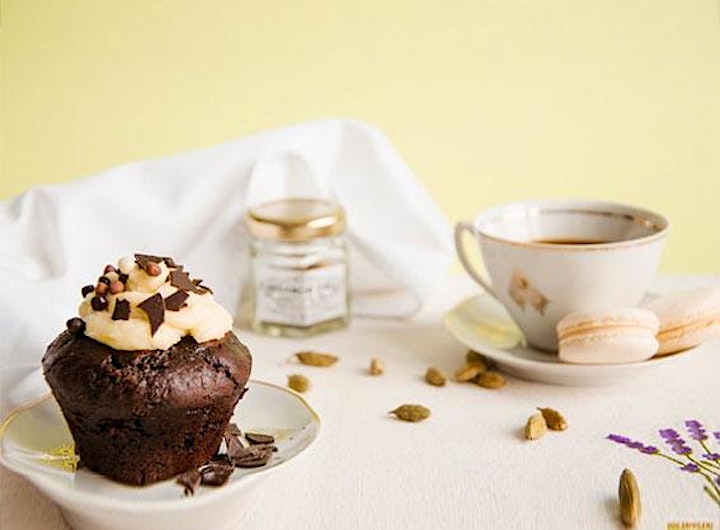 Detta projekt är en del av den senaste satsningen "My canvas is your stage" och följer en lång rad av liknande teman där konstnären och curatorn Ludmila Christeseva öppnar upp i sin studio för kvinnliga konstnärer att ta plats. Det är en serie av häpnadsväckande "immersive" event där inkludering och fritt skapande äger rum. Detta projekt föddes under pandemin då konstnärer inte hade möjlighet att visa sina alster för allmänheten. Att ta i anspråk: De som fortskred med sitt arbete med optimism och kämparanda. Idag kan de erbjudas nya konstformer och perspektiv för att förstå både sig själv och världen.
Tillsammans med Stockholm Stad erbjuder vi fri entré till alla Stockholmare, men ni är alltid välkomna att stödja kultur.
Ett liknande event https://my-canvas.eventbrite.se
Organizer of Artten Immersed: Fikastund för alla
Artten is a conscious art space and an event agency providing the ultimate strategy for turning female talents and creativity into a real career and success. With over 20 years of experience in art and event marketing industry, we aim to exceed expectations of each client through friendly, personal approach to every project.