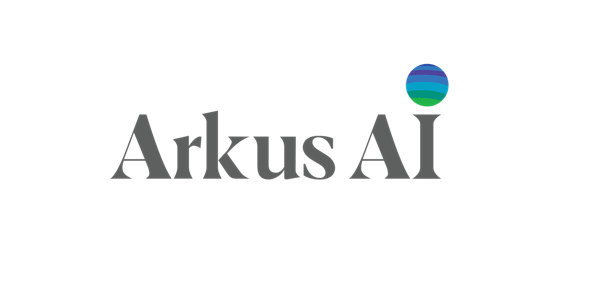 Arkus AI Talk with Crossfit owner and Two-brain business mentor Oskar Johed
Location
Sting office at A-house
26A Östermalmsgatan
114 26 Östermalm
Sweden
A special after-work with start-up peers at Sting and A-house! This event is by exclusive invitation only!
About this event
Welcome to Arkus AI Talk and Event Series within the areas of Genetic health, Preventive care and Well-being!
You are invited to Arkus AI's first Talk event with CrossFit owner and Two-brain entrepreneur mentor Oskar Johed.
Get inspired and learn about the lifestyle side of Crossfit that helps people live longer healthier, and more functional lives. Crossfit will make you think about your priorities and goals and will hopefully help you achieve them.