Smarter service management solutions for every industry, aligned with internal processes, without possessing developer skills
About this event
Find out how to improve your IT operational efficiency, elevate the employee experience, and drive business results with Cherwell's next generation end-to-end NO-CODE service management platform. Explore journeys from ITSM to Enterprise Service Management and beyond, with all its opportunities, challenges, and requirements.
We will discuss:
Cherwell as a pioneering innovator with TRUE No-Code attitude
How to configure or build anything you need (portals, forms, dashboards, workflows, widgets or even entire applications) using Cherwell out-of-the-box platform
Speed up your delivery and time to market
No need for skilled developers, everything is configurable!
How to deliver services efficiently, automate processes, and provide modern service experiences
Custom integrations using third party scripts and out-of-the-box Cherwell No-Code enterprise delivered by Seavus team
Demonstrations and screenshot examples
Q&A session
Register now and don't miss this inspiring remote event!
The remote event will be in English.
Speakers:
Pierre-André Aeschlimann, Solution Strategist and Evangelist at Cherwell
Pierre-André brings 25 years of experience in the enterprise service management arena. Today, he is in charge of Cherwell's global sales and solution strategy, with a particular focus on how Cherwell's solutions deliver increased operational efficiency, elevate employee experience and drive business results through IT. Before Cherwell, Pierre-André held various international, strategic and customer facing roles at ServiceNow, BMC, Stratavia/HP, CA and AT&T.
Radmila Georgievska Dimoska, Senior developer at Managed Services, Seavus Group
Radmila has been in Seavus for 14 years. She has 10+ years of experience in .NET development and related Microsoft technologies, working on advanced pricing solution, integrations with external systems and was leading the client care team for the same solution for 2 years. The past few years she is part of the Managed Services division leading the team which supports and customizes Cherwell for a client in the telecom industry. She holds several Cherwell certifications including the Cherwell Certified Professional Engineer.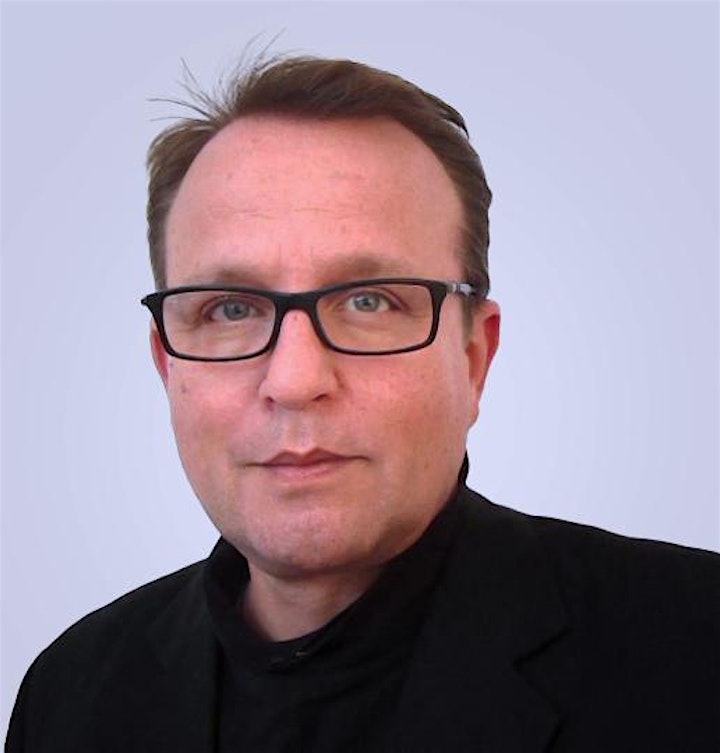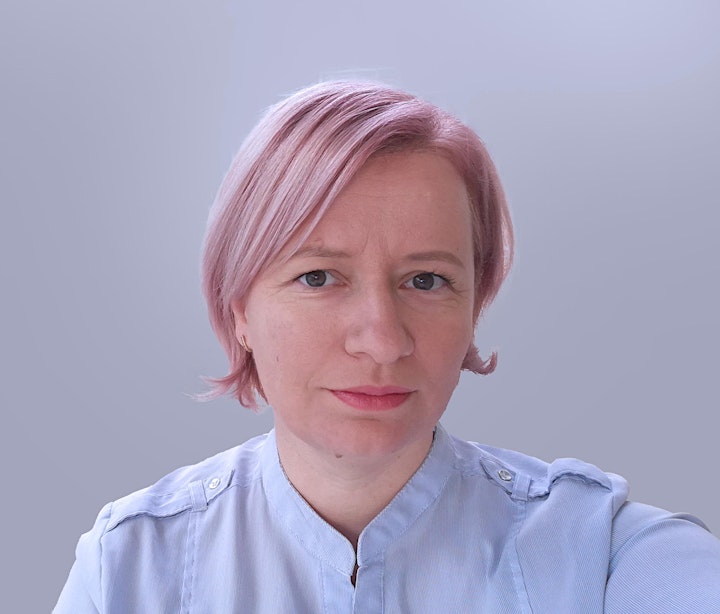 Organizer of The power of Cherwell ITSM No-Code platform
Seavus® is a software development and consulting company with a proven track-record in providing successful enterprise-wide business solutions. The company has over 800 IT experts worldwide and offers a variety of products and service options, successfully covering the European and US market from several offices in the world. Their expanding portfolio covers: BSS/OSS, CRM, CEM, Business Intelligence solutions, ALM, embedded programming, business and consumer products, mobile and gaming solutions, managed services, as well as custom development, consultancy and resourcing. Seavus portfolio includes leading worldwide telecoms and handset manufacturers, organizations from the banking and finance industry, consumer electronics, technology, education, government, health, etc.