Description
StartupÖl is a meeting place for entrepreneurs in the Skåne region. Once a month, a StartupÖl event will be hosted in one of the cities: Malmö (Minc), Lund (The Creative Plot at Ideon Innovation) and Helsinborg (Mindpark). The idea is simple: one hub at a time will host the event, as an after work, inviting the entrepreneurs for beverages and snacks*. Music will be in place, courtesy of a great DJ and we make sure that you'll have enough time to mingle with other entrepreneurs.
The goal is for entrepreneurs getting to know each other better, exchange tips and mingle, outside of their usual everyday environment.
Any entrepreneur or student with entreprenuer dreams in the region are welcome to attend and all must get tickets in order to participate. Tickets are limited, so first come, first served. Help us make sure that all startups in the region know about the event!

Come over, visit a new hub, meet new startups, talk to other entrepreneurs, enjoy a beer or two and listen to good music!
PROGRAM

17:00-17.30 Doors open, welcome to drop in!
17.30 Welcome! Sanna, Mindpark / Maisa, Minc / Alexandra, The Creative Plot
17.35 - 17.50 - Interview with famous PR agency mplums about PR and marketing for startups.
Host: Karsten Deppert.
17.50- 20:00 - Beer / Mingle / Music by DJ Galore
* Delicious ice cream made on the spot is going to be served during the evening! From danish startup company Moon Ice Cream.https://www.facebook.com/moonicecreamdk?pnref=story
WORK FROM HERE THIS DAY
Guerilla Office will be held here during the day. Just show up and get some work done in a friendly enviroment!
http://guerillaoffice.com/helsingborg/
HOW DO I GET THERE?
BY TRAIN
If you're coming from Malmö or Lund to StartupÖl Helsingborg you could take the train to Helsingborg C and then take a 5 minutes walk towards "Campus". When at Campus, continue about 50 meters until you see a big "Mindpark" and "THINK" sign.
BY CAR
Follow the directions to Campus.
Adress: Bredgatan 11, 252 25 Helsingborg
ORGANIZERS: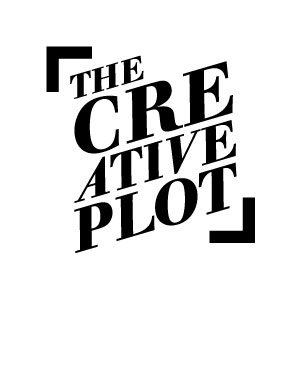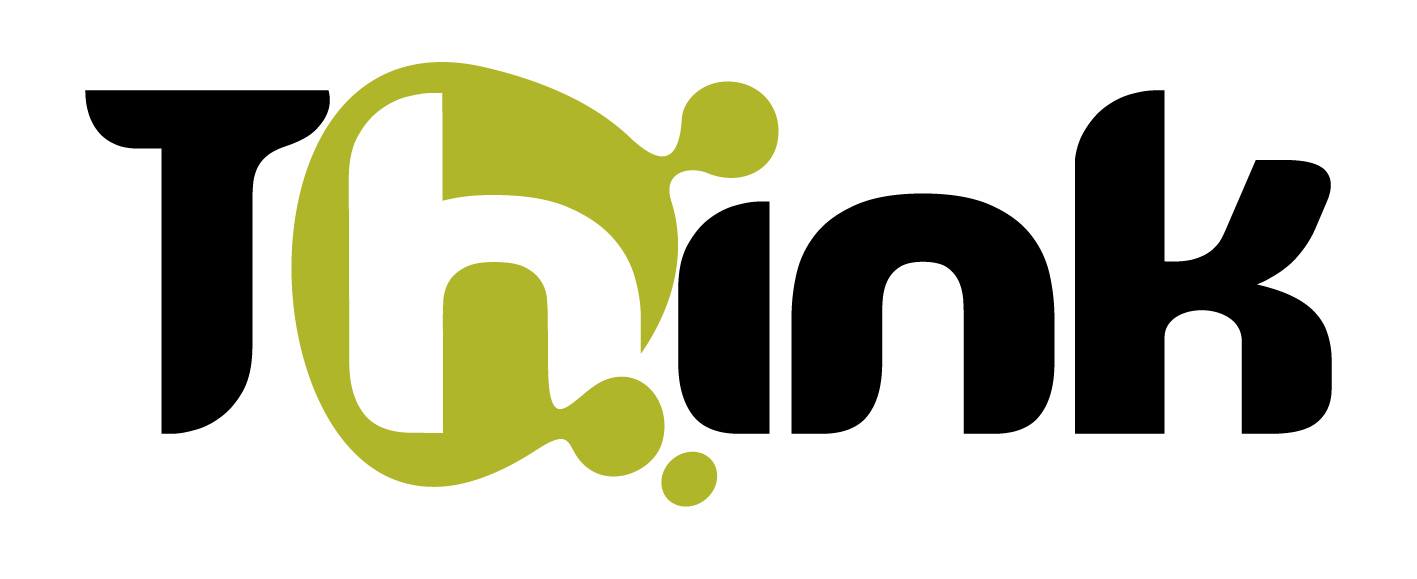 IN COLLABORATION WITH: