During this event, we will discuss the Telcos challenges of running legacy applications and understand how to migrate legacy applications.
About this event
As more and more Telecom operators are undergoing strategic Digital Transformation projects, their need to continue with day-to-day operations is becoming even more demanding. However, as such complex projects take time, Telcos are facing the challenges of their running legacy applications posing actual risks in their IT architecture, such as security vulnerability, lack of support, low scalability, etc. Some of the business reasons Telcos need to migrate their legacy networks include: cost reduction, improvement in the quality of service and customer experience, footprint reduction, power savings, and advances in technology.
During this event, you will understand the main challenges of running legacy applications nowadays and get an overview of the different options on how to migrate legacy applications.
These approaches will ensure interrupted and continuous operations of such systems in the medium term, ensuring there are no disruptions to the customers' services and experiences while the process of digital transformation is ongoing.
We will discuss about:
how to overcome Telco's challenges of running legacy application;
how to successfully migrate legacy applications toward a new, state-of-the-art infrastructure; and
how to ensure customer experience without disruption during the process of digital transformation.
Register now and don't miss this inspiring remote event!
Save the date:Tuesday, 26 October at 11:00 AM-12:00 PM.
Our speaker:
Dejan Talevski - Senior Project Manager at Seavus' Telecom Division
Dejan is an experienced Telecom professional with over 17 years of work in the Telecom industry, both within the network and the IT domain. He has worked for over 10 years with Alcatel-Lucent, where he was involved in various projects in South-East Europe and in different domains, such as transmission (optics/microwave) networks, access networks, mobile networks, IP/MPLS networking, network management systems, etc. He has been working in Seavus for the past 7 years, currently managing diversified teams on several projects, working on architecture design, development and maintenance of IT systems for Telecom operators worldwide.
Dejan holds a MSc. Degree in Telecommunications. He has actively participated in several Telecommunication conferences and events in the region and has had his research work published in conferences and scientific journals. Dejan is an expert in Telecom networks and architecture, Telecom IT Systems Architecture, Business and Operational Support Systems, Network Management.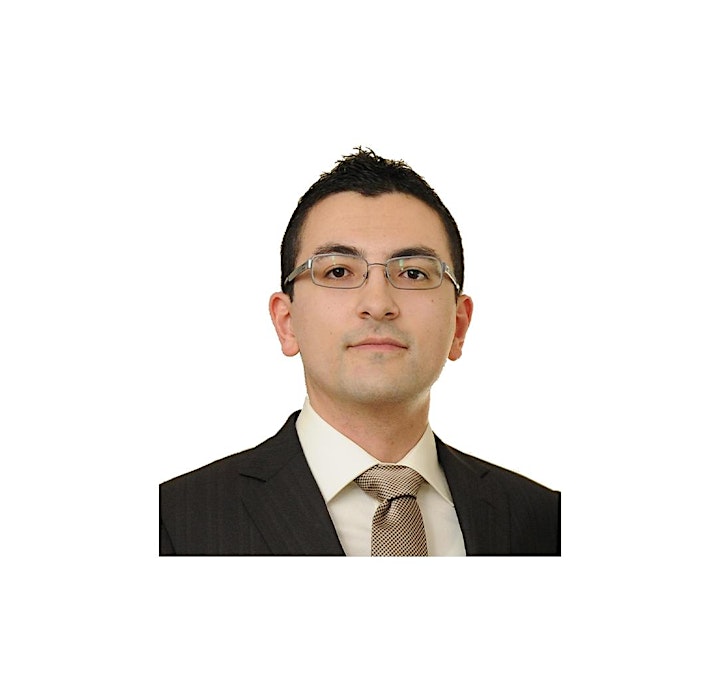 Organizer of Maintaining legacy systems during the process of digital transformation
Seavus® is a software development and consulting company with a proven track-record in providing successful enterprise-wide business solutions. The company has over 850 IT experts worldwide and offers a variety of products and service options, successfully covering the European and US market from several offices in the world. Their expanding portfolio covers: BSS/OSS, CRM, CEM, Business Intelligence solutions, ALM, embedded programming, business and consumer products, mobile and gaming solutions, managed services, as well as custom development, consultancy and resourcing. Seavus portfolio includes leading worldwide telecoms and handset manufacturers, organizations from the banking and finance industry, consumer electronics, technology, education, government, health, etc.
Seavus is part of ARICOMA Digital, ARICOMA Group.