Join banking and fintech experts from Sweden in this event about the challenges in the finance industry|Hybrid event |3 Dec
About this event
The global demand for Digitalization has opened up brand new opportunities and challenges in the finance industry, and especially due to the increased race between Banks and Fintech companies to win clients. With continuous advancement in usage of technologies, with Internet/Mobile as the first and often the only option, Fintech companies have become a true disruptor of the Financial industry driving innovation and challenging the entire industry to move faster. In addition, Open banking initiatives have led to the emergence of multiple collaborations among banks and Fintech companies, resulting in better services and new products for the clients.
During this event, you will have the opportunity to hear from our customers and partners from Marginalen Bank, Zebware, Boost AI, and Eurogiro, about trends and challenges, and how we are all together building a future for the Finance industry.
The event will be hybrid with live streaming but you can also join the event in person, at Epicenter. There will be lunch for those who come in person.
Address: Mäster Samuelsgatan 36, 111 57, Studio 2
Please contact us if you would like to join us in person, since the number of seats is limited: marketing@seavus.com
Speakers and topics:
Topic: "Test automanuation and test autobahn: two siblings born in Marginalen Bank"
In this presentation, our speaker will talk about and demo two solutions that are conceptualized by him and implemented by his team members. These solutions have significantly improved test automation standards, quality and efficiency in their organization.
During the presentation, it will be demonstrated:
1) how they overcame technical difficulties with BankID test automation;
2) how they implemented sustainable automatic solution for test automation coverage;
The solutions are tailor-made for their business/IT needs and they will inspire many teams/organizations.
Both problems, do exist, in one way or another, in all testing teams. Thus each member of the audience should be able to use this idea/solution and be able to implement them, in their own way, within their organization.
Speaker: Indranil Sinha, Head of QA, Marginalen Bank
Indranil Sinha is a loving father of three children, a caring husband, a reasonably obedient son with an attitude to do best at work. Indranil started working at Marginalen Bank in 2011 as a software documentation writer and in September 2021, he became the head of the brand new Quality Assurance department at Marginalen. Indranil believes in staying at an organization, growing there and bringing unique values to the organization.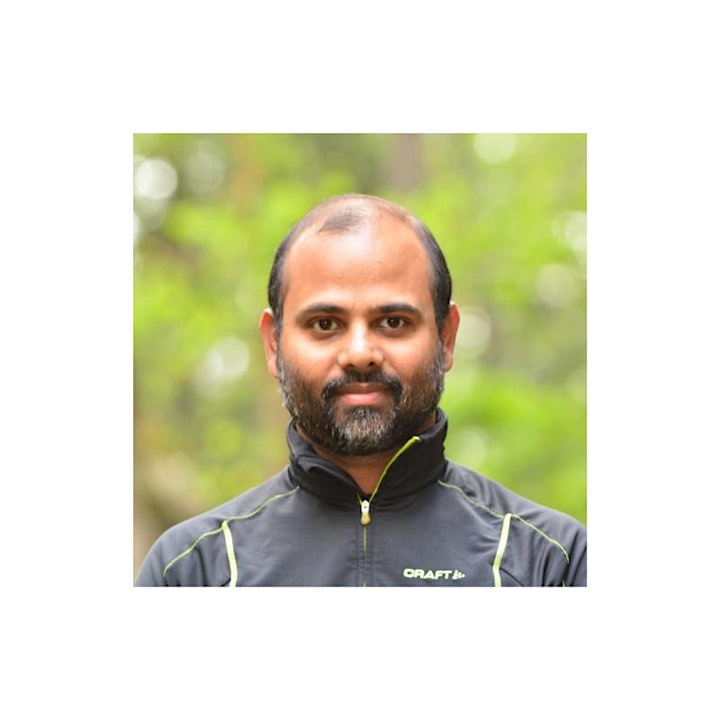 Topic: "Optimise customer experience with Conversational AI"
In this presentation, we will discuss:
• Chatbot vs. Conversational AI - what is the difference?
• Experience from 250 project implementations
• A live demonstration from the banking sector
Speakers:
Mats Larsson, Sales Manager at Boost.ai, Sweden
Broad experience in Business Development, international sales, and marketing of new technologies. Cross-industry experience solving CX challenges and improving Customer Services. Based in Stockholm, and holds an EMBA from Lund University in International Management and Leadership.
Sofie Gulbrandsen, Strategic Partner Manager at Boost.ai, Sweden
With a background in Shipping, Logistics, and Technology, Sofie has gained a vast amount of experience in international business development, sales and operations experience from a number of corporations in Malaysia, Slovakia, and Scandinavia. She is now driving Boost.ai´'s growth ambitions in Sweden through building strategic partner alliances.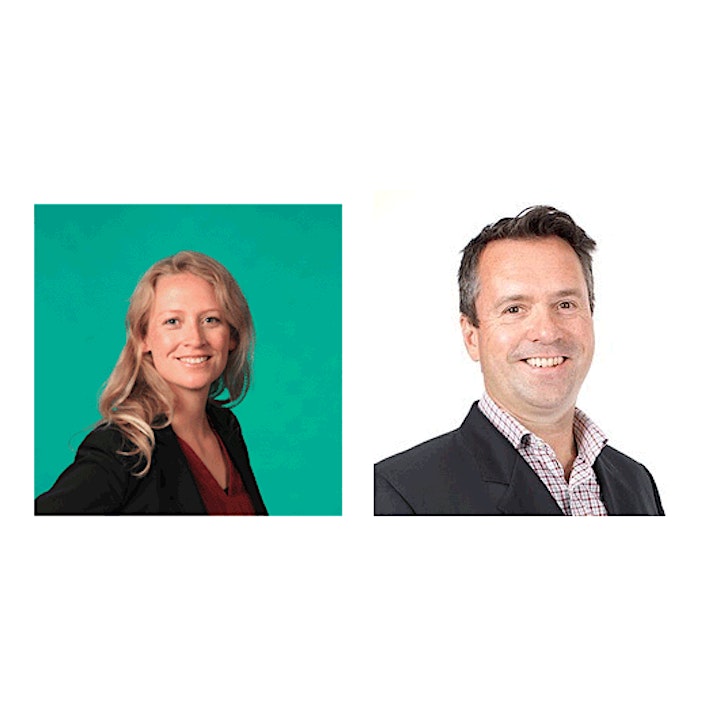 Topic: "Innovation enabling high-performance hybrid-cloud solutions with excellent protection of data"
In this presentation our speaker will discuss the global datasphere which is expected to quadruple by 2025 compared to 2019. 80% of that growth will come from unstructured data and nearly 30% of the world's data will need real-time processing – further accelerating the demand for scalability, advanced compute capacity and ultra high-speed access to data. Data is one of the most valuable assets for any business. Applications using your data get more advanced and deliver more value back to your business almost by the minute. These applications demand ultra-high read/write performance and the ability to handle vast amounts of data. Excellent protection of data, the ability to cost-efficiently handle data growth and boost performance are key factors in leveraging the value of data.
ZebClient from Zebware is a Swedish innovative software-based cloud data memory bridge that serves cloud data at memory speed to applications. ZebClient protects data on-prem as well as data stored in the cloud, thus enabling use of hybrid-cloud solutions for sensitive data. Learn how your organization will be enabled to use cost-efficient cloud-based storage while still securing data protection and high-performance access to data
Speaker: Marie Johansson, CEO at Zebware, Sweden
Marie Johansson has an extensive experience from developing. launching and managing high-tech products and solutions within the datacom, fintech and data management software industries .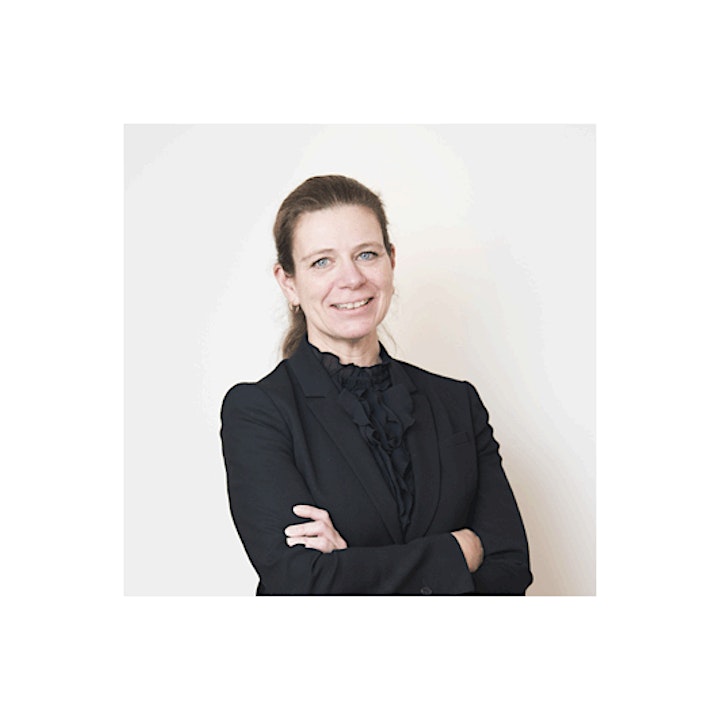 Organizer of Keeping up with the dynamics of technology advancement in Fintech and Banks
Seavus® is a software development and consulting company with a proven track-record in providing successful enterprise-wide business solutions. The company has over 850 IT experts worldwide and offers a variety of products and service options, successfully covering the European and US market from several offices in the world. Their expanding portfolio covers: BSS/OSS, CRM, CEM, Business Intelligence solutions, ALM, embedded programming, business and consumer products, mobile and gaming solutions, managed services, as well as custom development, consultancy and resourcing. Seavus portfolio includes leading worldwide telecoms and handset manufacturers, organizations from the banking and finance industry, consumer electronics, technology, education, government, health, etc.
Seavus is part of ARICOMA Digital, ARICOMA Group.