About this Event
Jira and Confluence work together to provide fast and efficient overview and control of all your business processes and needs. With various automations, configurations and workflows, Jira and Confluence can adapt to your needs and not the other way around.
These tools can cover and support almost all industries because of their flexibility and ease of access, setup, and usage. With the live demo, we will show you how a fictional marketing company can use the tools to improve, streamline their business and save time and money while keeping a complete overview of the whole process.
We will discuss the connection between Jira and Confluence and how different actors can utilize the tools for their needs. We will show you how a process starts, from planning and goes into production, and we will cover multiple business steps along the way.
We will discuss:
Planning in Confluence
Templates in Confluence
The transition from Confluence to Jira
Project overview in Jira
Automated processes in Jira
Ease of collaboration, communication, and control of the process
Register now and don't miss this inspiring remote event!
Save the date:
Wednesday, 21 October, 11:00-12:00.
The remote event will be in English.
About the speakers:
Vlatko Bojkovski, Senior Technical Support Specialist, Seavus
10 years in IT and Support
7 years in the Atlassian ecosystem
Certified in Atlassian Jira Administration and Jira Service Desk Administration
Worked with clients in Telecommunication, Energy suppliers, IT, Food and Beverage industry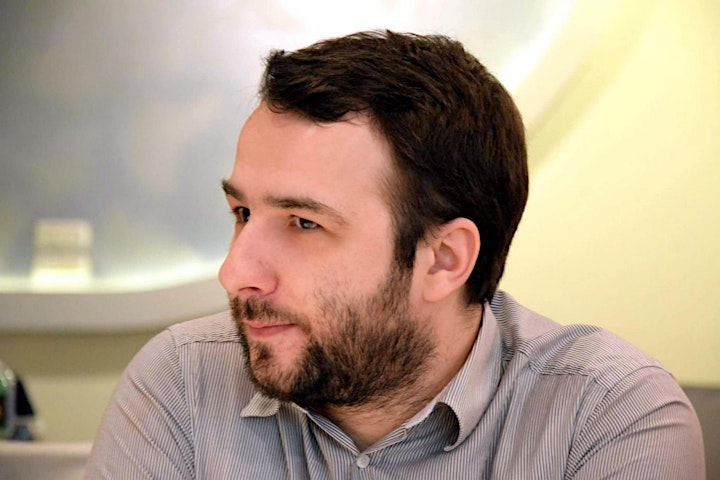 Igor Totic, Senior System Engineer, Seavus
7 years in IT support and DevOps
5 years primary focus on Atlassian products
Certified in Atlassian Jira Administration and Jira Project Administration
Worked with clients in logistics, finance and banking, IT and pharmaceuticals