An online workshop for all who want to find new successful ideas - and sort out existing ones.
About this event
Welcome to a 3 hour online workshop on Idea Generation by Magdalena Bibik. This workshop is for all who are looking for their next big idea - anything from new business idea to a product launch, and also for all who need to sort out their existing ideas.
You will learn:
- the components of a profitable idea
- what to look for in your next idea
- who your idea is really for
- how to turn your idea into an "irresistible offer"
The workshop alternates theory and exercises in so called break out rooms. We use Zoom, so you need good internet access. Make sure that you give us correct e-mail so that we can send you the link a few hours before the event.
Max 12 participants.
Most welcome!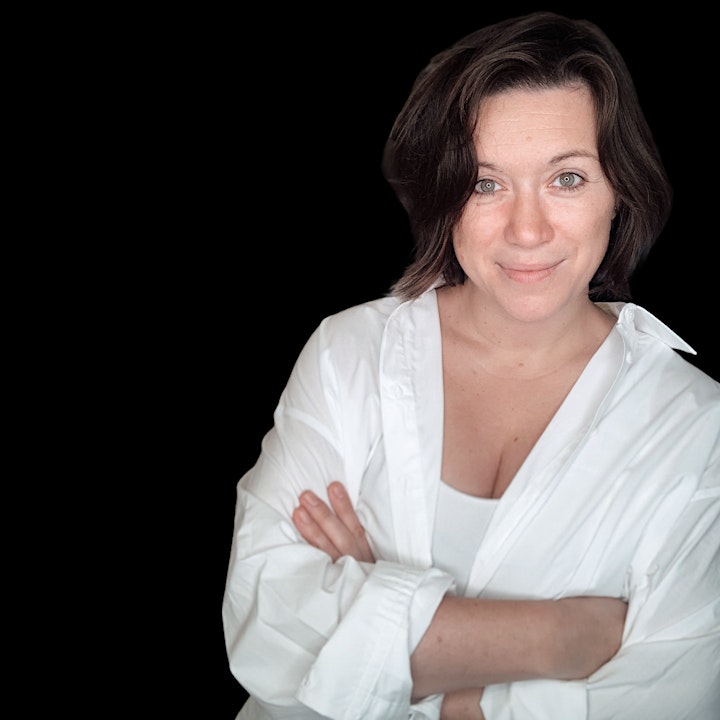 Magdalena Bibik is an expert on Idea Generation and creative business thinking. She offers online courses, keynotes, a podcast, workshops and one-on-one coaching. Get to know her more at: https://www.magdalenabibik.com/